Main content
Emory Law's Degree Candidate Recognition Ceremony is scheduled to take place on Sunday, May 7, 2023, at 11 a.m. in Woodruff PE Center, which is located on campus at 26 Eagle Row. Information regarding the Emory University Commencement Ceremony on the Quadrangle (Monday, May 8), can be found on the university page at https://commencement.emory.edu.
2023 Emory Law Commencement Live Stream
View the live stream for the 2023 Emory Law Commencement Ceremony below.
Roadmap to Graduation
Instructions on graduation requirements, applying to graduate, ordering regalia, and post-graduation information is available here.
Read more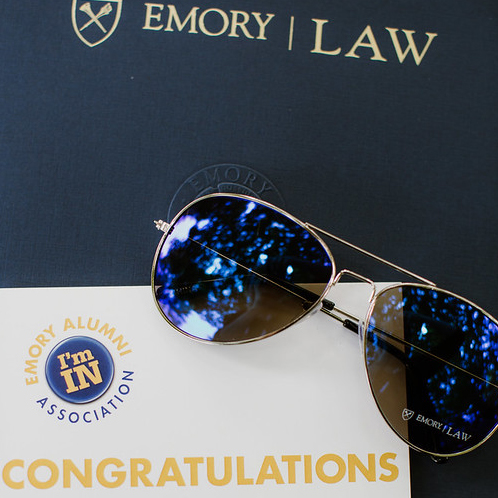 WEARING REGALIA / YOUR HOOD
Watch a short instructional video regarding how to wear your hood.
Watch here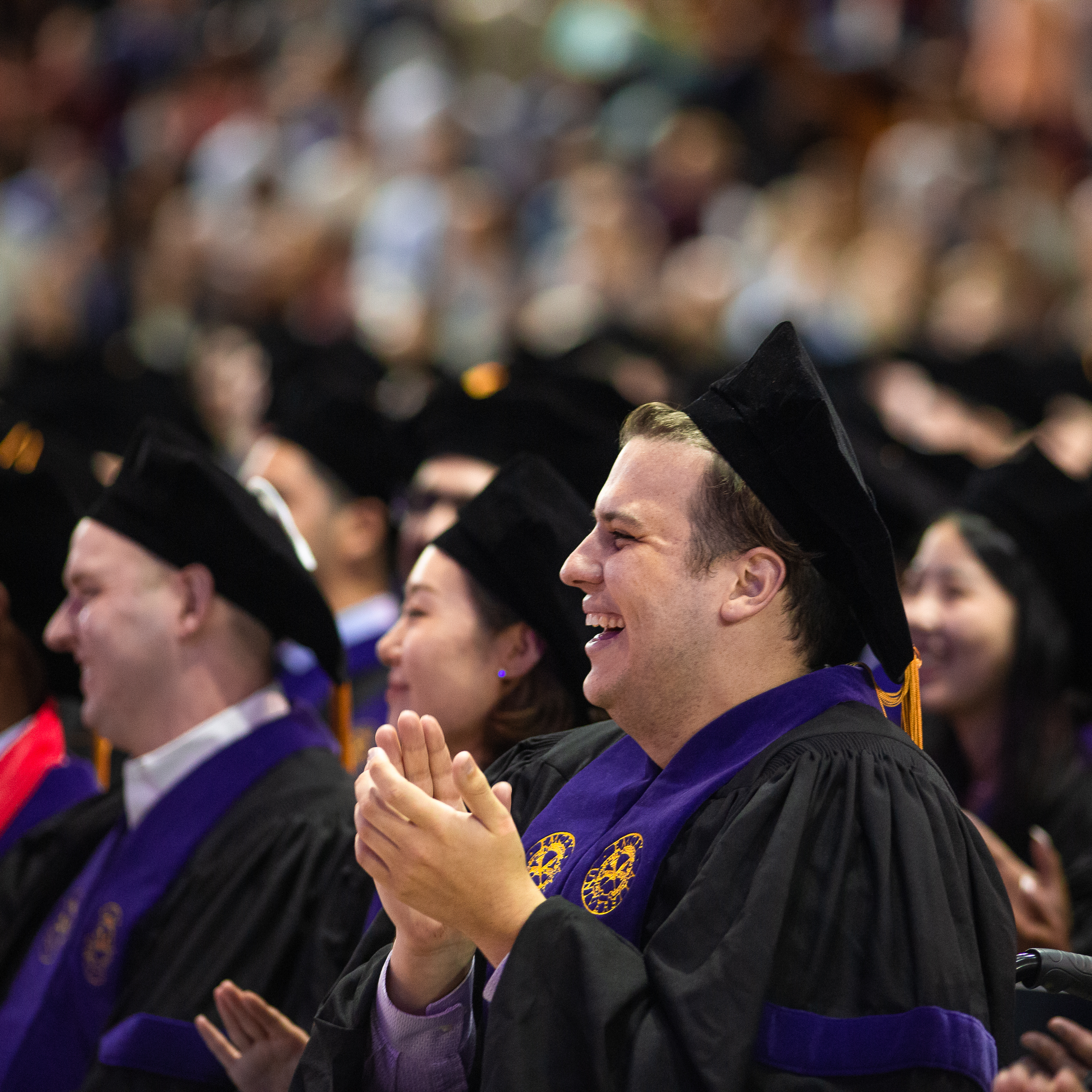 RECOGNITION OF GRADUATES / PHOTOGRAPHY
After your degrees are conferred, each graduate's name and degree will be said aloud, starting with virtual student participants.
For those students participating in-person, law staff will signal when your row should stand to ascend the ramp. Please have your GradPass pulled up on your phone or printed out and ready to be scanned.
As you ascend the ramp, each student will take a diploma cover and scan their GradPass. You will pause for a photo when you reach the middle of the ramp, removing your mask for a quick photo. Please replace it immediately after your picture is taken.
You will then move to a secondary location to take a posed cap & gown photo with a backdrop, then return to your seat. If a student does not want to do a posed photo; they can return directly to their seat. 
GradImages is the official photographer for Emory Law's Degree Candidate Recognition Ceremony. They will contact students via your Emory email address approximately one week following the ceremony, when photos are available for preview and purchase. If you do not receive the email, please go to gradimages.com and click "Find My Photos."
Endowed Scholarships
The following endowed scholarships were awarded to graduating students in the 2020-21 academic year.
Awardees List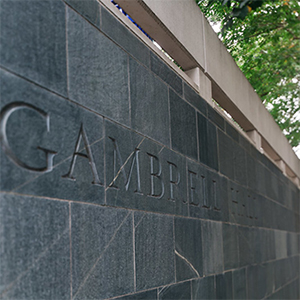 Commencement 2021
Congratulations to all our law school graduates. The law school Degree Candidate Recognition Ceremony, as well as memories and well wishes from our Emory Law community, will be available as an on-demand replay webcast. Check out last years ceremony webcast below.
Ceremony Webcast