Main content
A modified in-person diploma ceremony is scheduled for Friday, May 14, 2021 at 3:30 p.m at the Georgia World Congress Center (GWCC), located a short drive from campus in the heart of downtown Atlanta. The specific times for the ceremonies have not yet been confirmed. Each graduating student will be invited to bring up to two guests. This is a firm limit set by the university. Additional family and friends may share in the activities via live (and on-demand replay) webcasts of the ceremonies.  As plans are further developed, we look forward to sharing details with you.
Commencement 2020
Emory's 175th Commencement was held Monday, May 11, 2020. The ceremonies took place in an online format that blended some of the university's most cherished traditions with digital experiences and an interactive address from our 2020 Commencement speaker Bryan Stevenson, acclaimed human rights lawyer, activist, founder and executive director of the Montgomery, Alabama-based Equal Justice Initiative. 
2020 Commencement site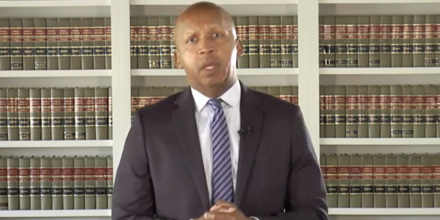 Recognizing Graduates
---
Download the Degree Candidate Booklet to see the names of all gradutes from August 2019, December 2019, and May 2020.
Degree Candidate booklet