Main content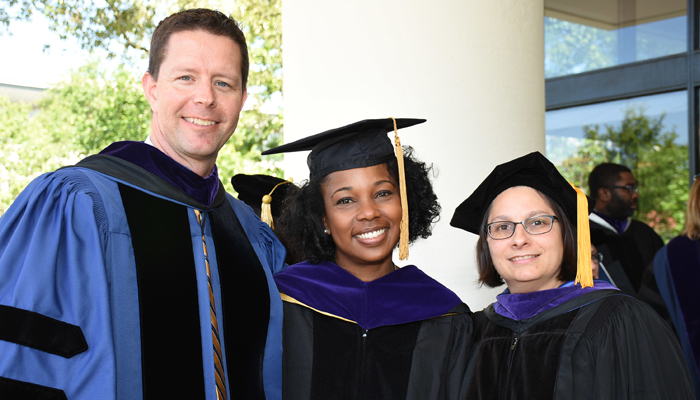 Emory Law faculty participate in and create a wide range of scholarship including books, articles, essays, and presentations. Here is a collection of these writings, presentations, and media mentions.
Legal Studies Research Papers
SSRN is devoted to the rapid worldwide dissemination of research and is composed of a number of specialized research networks.
---
Faculty Spotlight
Matthew B. Lawrence
Matthew B. Lawrence is associate professor of law. Lawrence researches and publishes on health care finance, administrative law, and addictions. He has written widely on these subjects with articles published or forthcoming in Columbia Law Review; Florida Law Review; Duke Law Journal; Harvard Law and Policy Review; the Journal of Law, Medicine, and Ethics; New York University Law Review; and William & Mary Law Review, among other journals.
Health Care Finance, Administrative Law, Addictions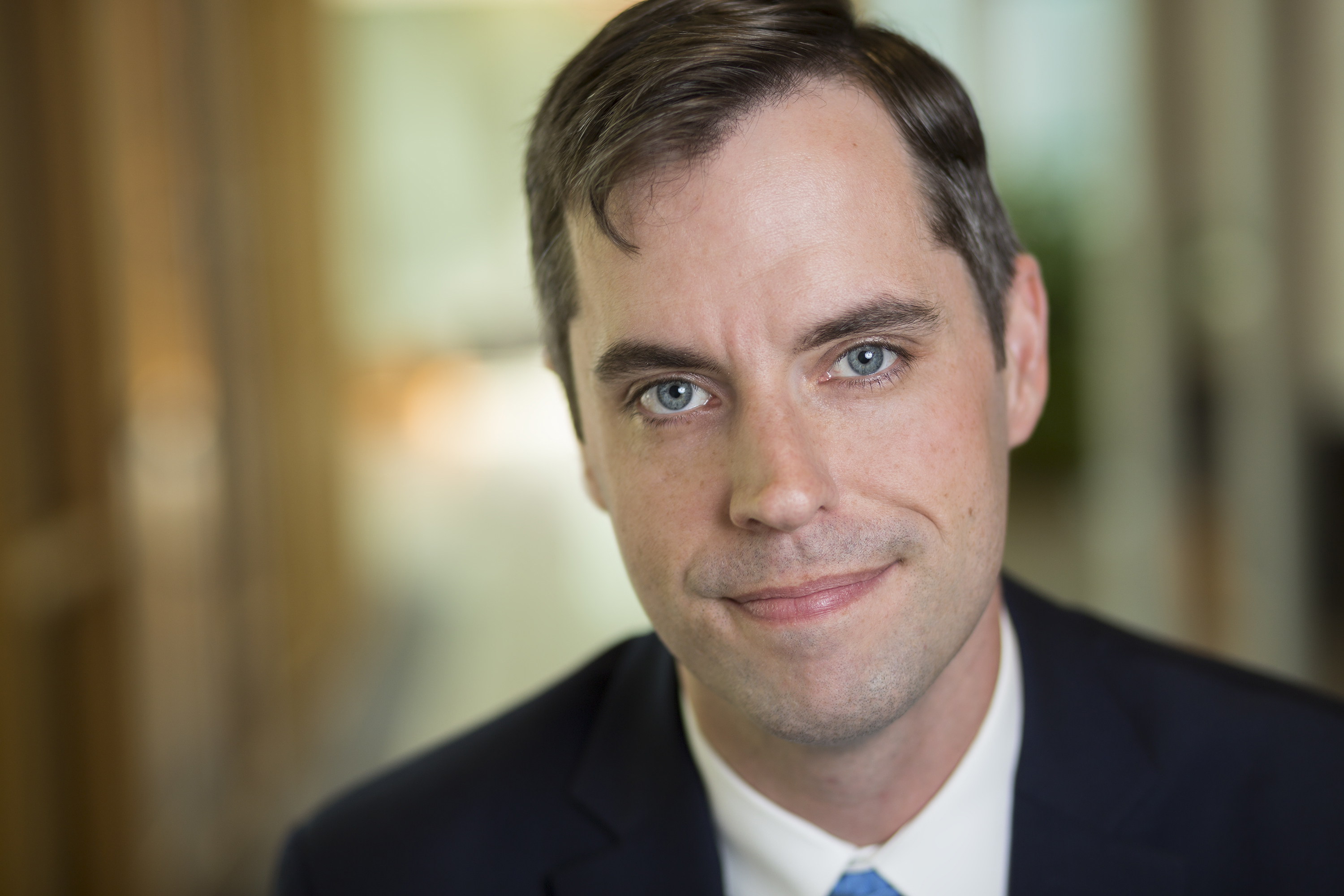 Fall 2020 Insights
This issue examines two things accepted as right and necessary—constitutional rights and congressional appropriations—and how they are radically affected by the passage of time. Should constitutional rights end at death? And how does doling out appropriations annually, as opposed to once, affect Congress' power over spending?
Read the introduction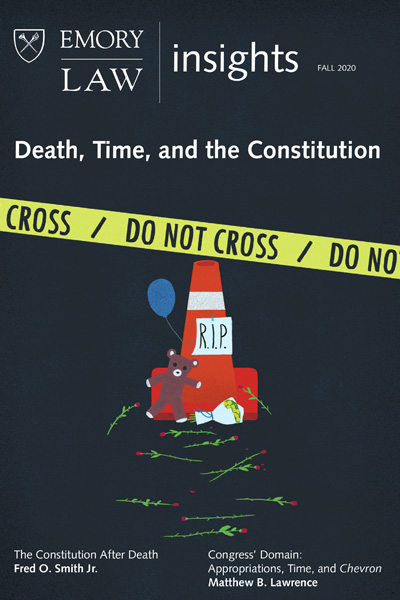 Emory Law Faculty Scholarship Newsletters