Main content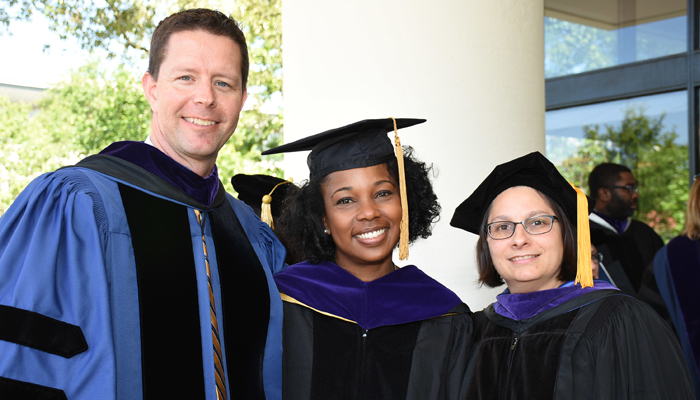 Emory Law faculty participate in and create a wide range of scholarship including books, articles, essays, and presentations. Here is a collection of writings, presentations, and media mentions.
Legal Studies Research Papers
SSRN is devoted to the rapid worldwide dissemination of research and is composed of a number of specialized research networks.
---
Faculty Spotlight
Matthew B. Lawrence
Matthew B. Lawrence is associate professor of law. Lawrence researches and publishes on health care finance, administrative law, and addictions. He has written widely on these subjects with articles published or forthcoming in Columbia Law Review; Florida Law Review; Duke Law Journal; Harvard Law and Policy Review; the Journal of Law, Medicine, and Ethics; New York University Law Review; and William & Mary Law Review, among other journals.
Health Care Finance, Administrative Law, Addictions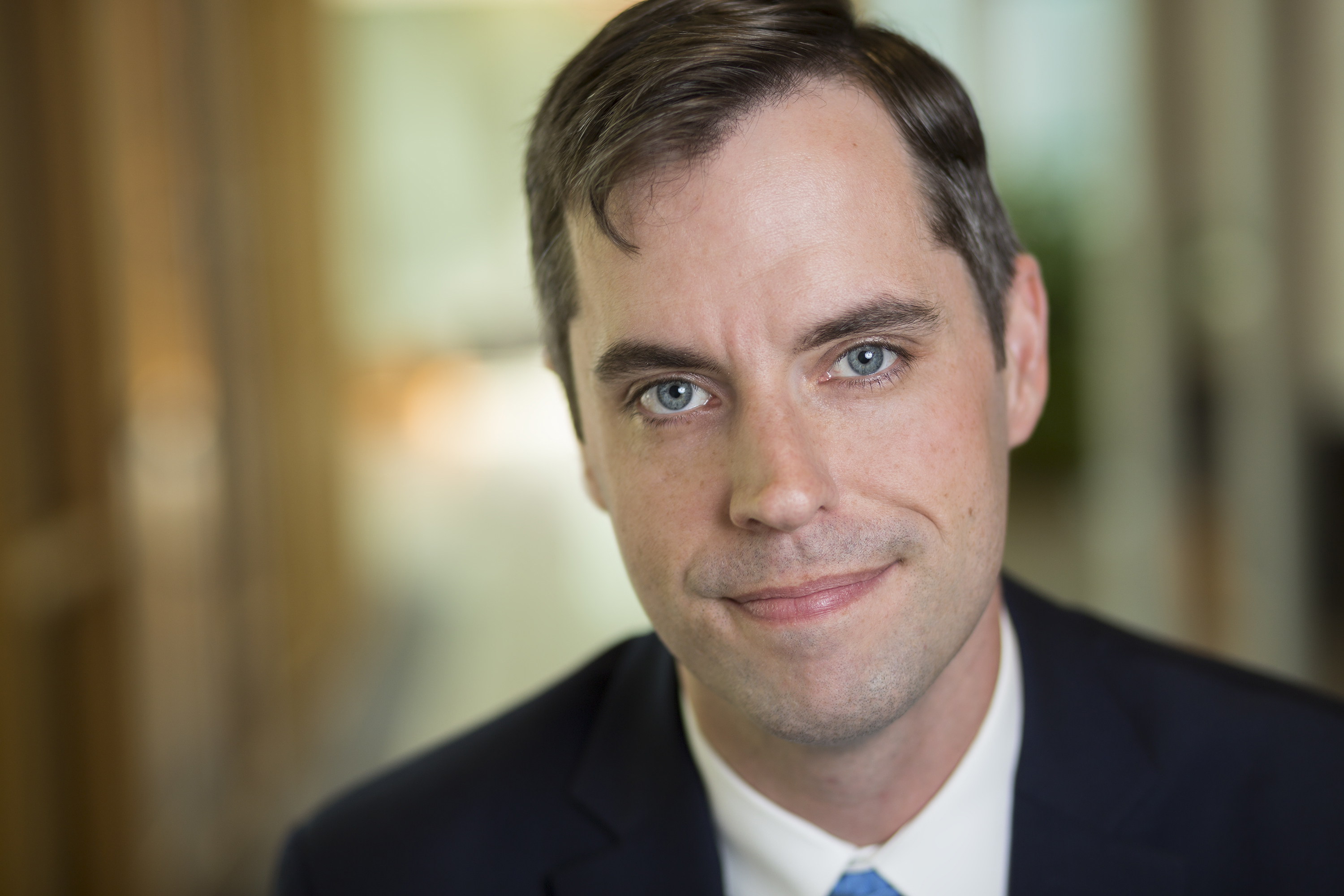 Spring 2021 Insights
Here we present two issues with long and sometimes difficult histories—the process of selecting federal judges for lifetime appointments, and what constitutes a human right.
Read the introduction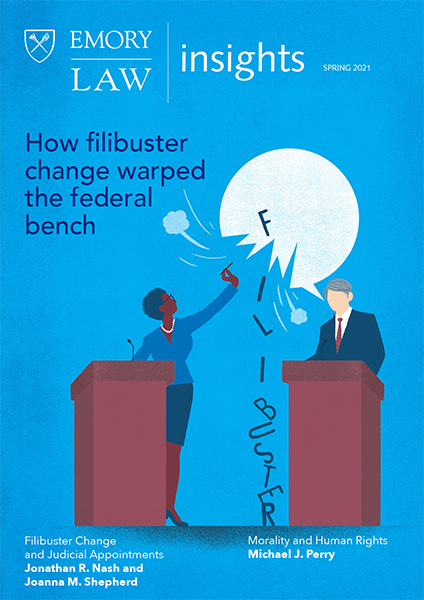 Emory Law Faculty Scholarship Newsletters