Main content
Browse recent writing, presentations, accolades, and media mentions.
Our scholarly community
A Dynamic Faculty
Emory Law faculty research represents a wide range of scholarship that includes books, articles, essays, symposia, and presentations. Their writing appears in leading journals and many lecture around the world. Our community fosters respect, collegiality, and collaboration in scholarship, teaching, learning, and service.
Faculty profiles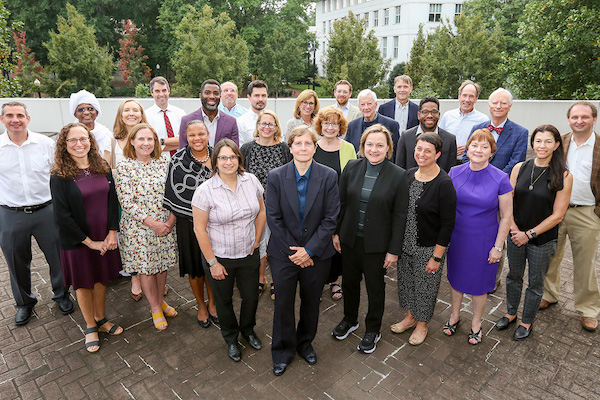 Faculty Spotlight
Matthew Sag
Professor of Law, Artificial Intelligence, Machine Learning and Data Science Matthew Sag is an expert in copyright law and intellectual property. He is a leading US authority on the fair use doctrine in copyright law and its implications for researchers in the fields of text data mining, machine learning, and AI. He was recently published in Science magazine and has also written for Nature and leading law schools' journals including UC Berkeley, Georgetown, Northwestern, Notre Dame, Vanderbilt, Iowa and William & Mary.
Watch video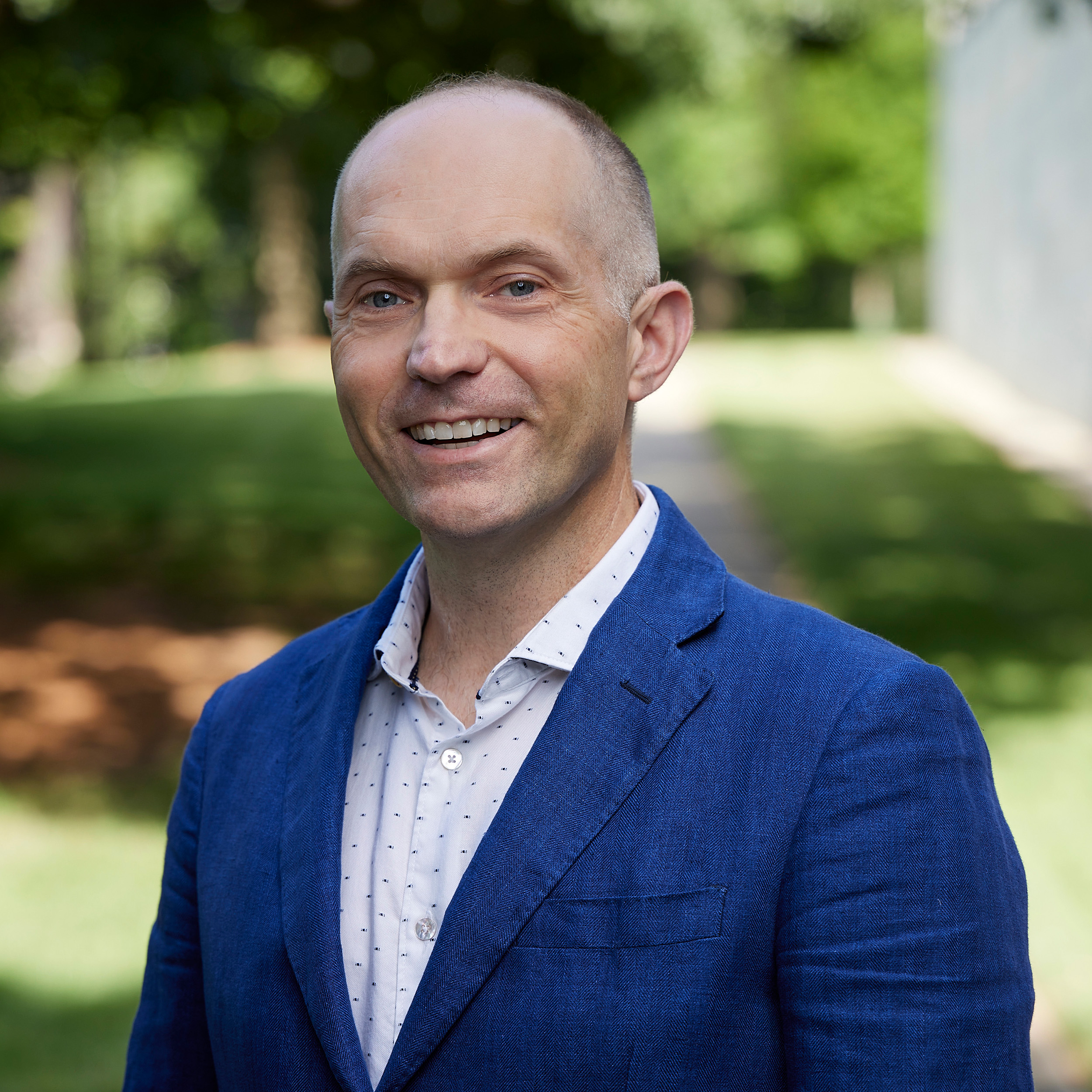 Faculty Events Latest Insights Issue
Artificial intelligence used to be creating an algorithm that allowed a computer to play a chess master. Now AI's reach extends to almost any behavior — by humans, animals, viruses, or matter. The mountains of data obtained by code and machine learning can create predictive models with incredible nuance and accuracy.
Read the issue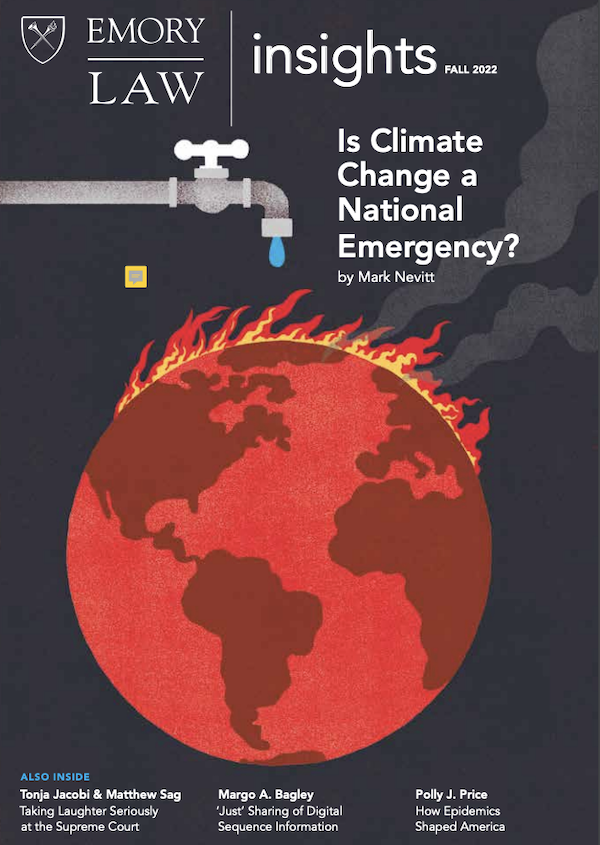 Emory Law Faculty Scholarship Newsletters