Main content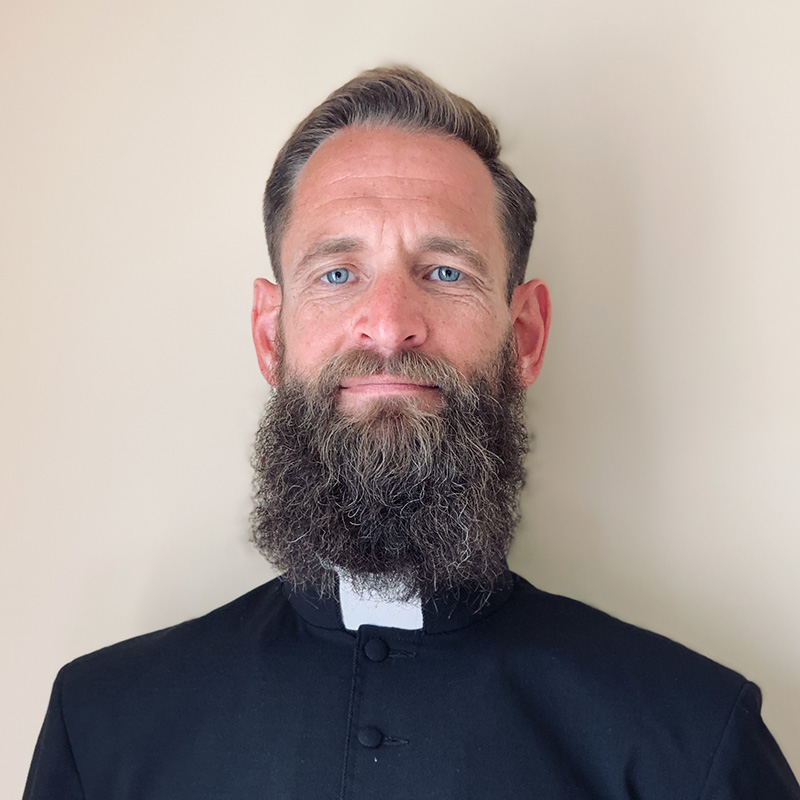 Areas of Expertise
Canon Law
---
Courses
LAW 623 (Introduction to Canon Law)
---
Biography
Father Austin, a Catholic priest, is a part-time professor at Saint Paul University in Ottawa (faculty of canon law) and an adjunct professor at Emory University School of Law.
He holds degrees from St. John's College in Annapolis, MD, (BA, Liberal Arts), Saint Paul University / University of Ottawa (JCL/MCL, Canon Law), and the Katholieke Universiteit Leuven in Belgium (JCD, PhD, Canon Law).
He is a specialist in penal law whose work focuses on questions of legality, due process, and the equal protection of rights. He has served on various committees of the Canon Law Society of America and is a regular contributor to The Jurist, Roman Replies and Advisory Opinions, and Studia canonica.
---