Main content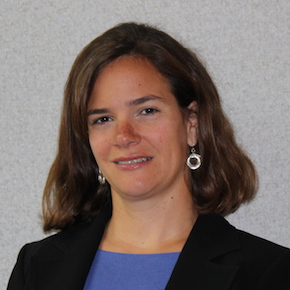 Areas of Expertise
Pro Pono and Public Interest; Complex Litigation; Appellate Advocacy
---
Courses
LAW870E: Externships - Judicial
---
Biography
Corey Hirokawa is the Assistant Director of Emory Law's Center for Public Service, where she directs student pro bono opportunities and serves as the staff advisor to the Emory Public Interest Committee (EPIC). Corey is also an adjunct professor teaching the Judicial Externship Course.
After graduating from Emory Law in 2000, Hirokawa developed a civil litigation practice with the Atlanta firm Bondurant, Mixson & Elmore LLP, where her areas of focus included public interest and civil rights litigation, class actions, and appeals. She was an active member of the Atlanta Bar, serving on the Board of Directors of the Associates Campaign for Legal Services and as a board member of the Atlanta Council of Younger Lawyers.
Between leaving Bondurant in 2008 and joining Emory Law full-time in 2023, Hirokawa served as general counsel for several emerging technology companies, most recently in the recycling sector.
---