Main content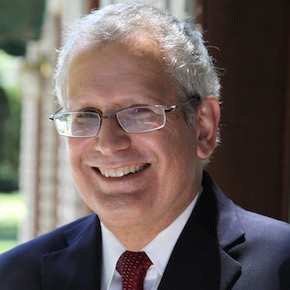 Areas of Expertise
Corporate Governance, Executive Compensation, Federal Securities Law, Transactional Law
---
Courses
Contract Drafting, Deal Skills
---
Biography
Leslie Klemperer joined the law department of Delta Air Lines, Inc. as an attorney shortly after graduating from law school. During his thirty-three year career at Delta, he was promoted to positions of increasing responsibility, serving as vice president - Deputy General Counsel & Corporate Secretary from 2004 until his retirement from Delta at the end of 2011.
Klemperer has extensive experience in the corporate governance, executive compensation, federal securities law and transactional law areas. His principal duties also consisted of helping manage the Delta Law Department, including having supervisory responsibility over nineteen lawyers in the law department's corporate transactions, employee benefits, financing, securities law, and supply chain practice areas.
Klemperer is a member of the Board of Directors of three 501(c)(3) organizations: the Georgia Justice Project, where he served as board chair from January 2012 through June 2014; Citizen Advocacy of Atlanta & DeKalb, Inc.; and DALRC Retiree Assistance Program, Inc. He has been adjunct professor at Emory Law School since August 2013, teaching Contract Drafting in the fall 2013 and fall 2014 semesters and Deal Skills in the spring 2015 semester.
Education: JD, Duke Law School; BA in Economics, State University of New York at Stony Brook.
---