Main content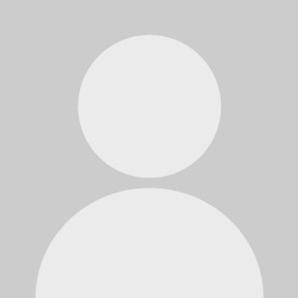 Areas of Expertise
Entertainment Law, Copyright & Trademark, and Intellectual Property Litigation
---
Courses
Entertainment Law
---
Biography
Scott Sandfers has been practicing entertainment law and entertainment and intellectual property litigation in Atlanta for over thirty-five years. He received his undergraduate degree (BBA) from Emory University in Atlanta and his law degree from the University of Tennessee in Knoxville. Scott started practicing law in Atlanta in 1977 with his law practice concentrating on transactional entertainment law and litigation in all areas of the entertainment industry and intellectual property. The practice has an emphasis on artists, producers, songwriters, music publishers, independent labels, authors, actors, playwrights, etc., including contract drafting and negotiations, copyright and trademark issues, and entertainment and intellectual property litigation in both federal and state courts.
Scott has been adjunct professor at Emory University School of Law since 1993, teaching Entertainment Law. He has co-authored the 5th Edition of the leading entertainment law textbook Law and Business of the Entertainment Industries by Biederman, Pierson, Silfen, Glasser, Abdo & Sanders  (published by Greenwood/Praeger Publishers) and is used by law schools throughout the country. Scott is a founding member & past chairman (1986-1992) of the Entertainment & Sports Law Section of the State Bar of Georgia. He has served as legal counsel for various arts groups including Friends of Georgia Music Festival, Inc. (Georgia Music Hall of Fame® & annual GEORGY® awards) and he is a voting member of the National Academy of Recording Arts & Sciences (GRAMMY® awards).
Scott is a frequent speaker at national and regional seminars including presenting "Counseling Clients in the Entertainment Industry" sponsored by PLI in New York at the International Folk Alliance Convention, and the annual Southeastern Entertainment Law Symposium (which was initiated and developed beginning in 1989 as Chairman of the Entertainment & Sports Law Section, Georgia Bar). His representative clients include major recording artists, record producers, music and literary publishers, songwriters, personal managers, television and stage actors, authors, playwrights, and multi-industry clients.
---