Main content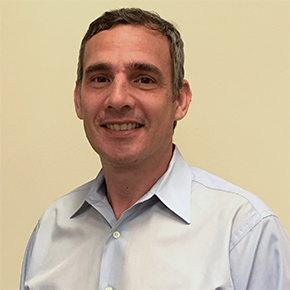 Areas of Expertise
Legal Writing, Legal Advocacy, Legal Profession
---
Courses
Introduction to Legal Analysis, Research, and Communications, Introduction to Legal Advocacy, Introduction to the American Legal System, Legal Profession
---
Biography
Paul Koster returned to the Emory Law faculty in 2016 after previously serving on the faculty from 2000 to 2001. He teaches Introduction to Legal Analysis, Research, and Communications, Introduction to Legal Advocacy, Introduction to the American Legal System, and Legal Profession. He also serves as the faculty advisor to the Emory Law School Supreme Court Advocacy Program.

Koster practiced law for nearly twenty years, including ten years as managing partner of a boutique Atlanta law firm which he co-founded. During his time in practice, he was named a Georgia Super Lawyer and a Georgia Super Lawyer Rising Star on multiple occasions. He is a fellow of the American Bar Foundation and has presented nationally and been published on various legal topics.

Koster graduated magna cum laude from the Catholic University of America Columbus School of Law. Following law school, he served as a staff attorney for the US Court of Appeals for the DC Circuit and as a judicial clerk for the Honorable Stephanie Duncan-Peters of the Superior Court of the District of Columbia.
Education: JD, Catholic University, 1996 (magna cum laude)
---