Main content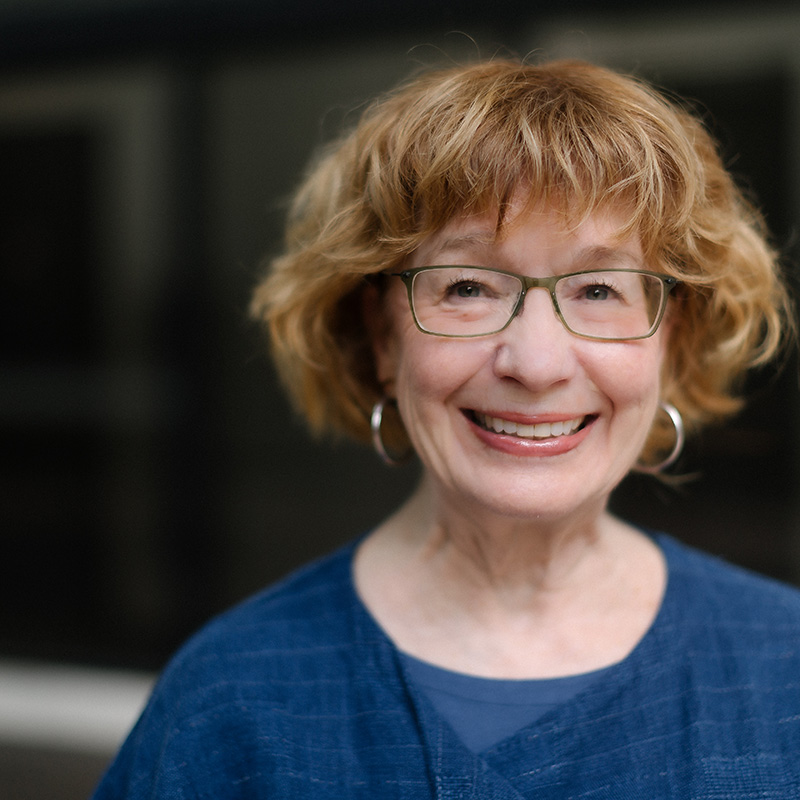 Areas of Expertise
Transactional Law
---
Courses
Transactional Law
---
Biography
Sue Payne joined Emory Law in 2012. She came to Emory from Northwestern University School of Law, where she had been a clinical assistant professor since 2005. At Northwestern, she taught basic contract drafting to upper-level law and business students and pioneered a contract drafting module taught to all of the first-year law students. Her book, Basic Contract Drafting Assignments: A Narrative Approach, was published by Aspen Publishers in 2011.
Before joining academia full time, Payne practiced law for twenty years. She was an associate and then partner at the law firm of Butler, Rubin, Saltarelli & Boyd in Chicago, Illinois. Her practice focused on employment law and litigation. She then became vice president and corporate counsel at Information Resources Inc., also in Chicago, Illinois. There, she served as corporate counsel, drafting and negotiating a wide variety of contracts.
Payne earned her BA magna cum laude from Denison University and her MA in English from Ohio State University. She then earned her JD from Northwestern University School of Law, where she served on the Journal of Criminal Law and Criminology. While a practicing attorney, Professor Payne also served as director and instructor in the Diagnostic Writing Workshop at Loyola University Chicago Law School and as a writing resource advisor at John Marshall Law School in Chicago.
Education: JD, Northwestern University School of Law; BA, Denison University; MA, Ohio State University
---