Main content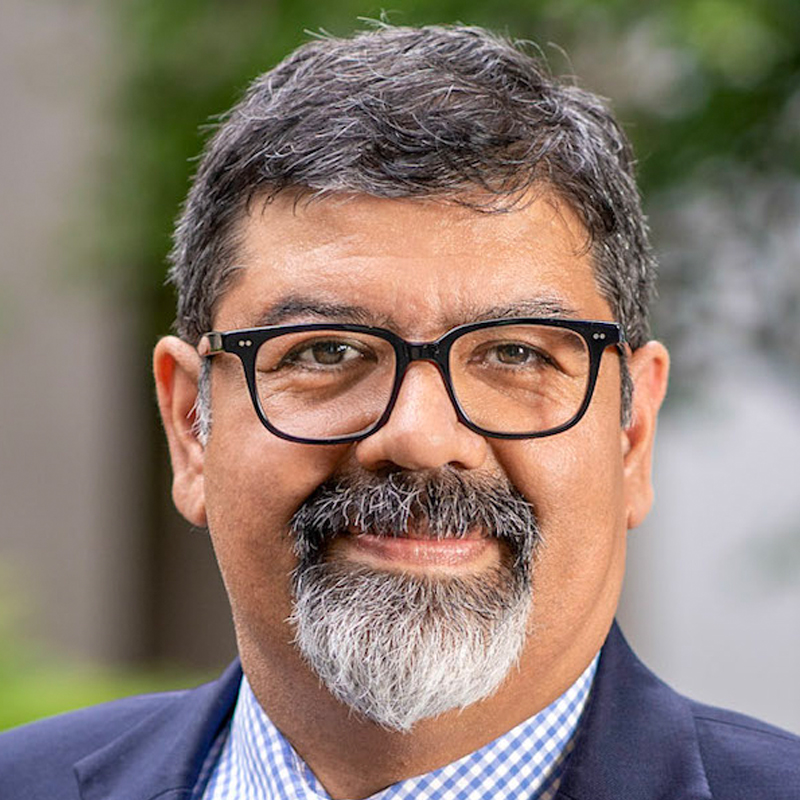 Areas of Expertise
Criminal Law and Procedure; Constitutional law; First Amendment; Property; Jurisprudence; Regulation of Alcoholic Beverages; Legal History
---
Courses
Criminal Procedure, Jurisprudence, Property
---
Biography
John Felipe Acevedo is visiting associate professor of practice at Emory University School of Law. Before joining Emory Law, Acevedo assistant professor in residence at the University of Alabama School of Law. He has also taught law at Washington and Lee University School of Law, the University of Southern California, Gould School of Law, University of La Verne College of Law, and Chicago-Kent College of Law.
Acevedo's research focuses on the repeal of obscenity laws, which are often used to target minority groups. He is currently working on an essay for a peer reviewed volume on the way censorship in general and obscenity law, in particular, dismembers the bodies of models as well as the corpus of artists' works by focusing exclusively on individual body parts. He has also examined the way that obscenity laws are used to silence the models appearing in the artworks as well as the artists who create the pieces. In a related strand of research, he is examining the interplay between zoning and the regulation of alcoholic beverage licenses to target protected speech by local governments. He also researches in the area of police misconduct and providing remedies to targeted communities. Finally, his legal history examines recurring problems in criminal law as well as the development of criminal procedure reforms in the common law. In his research Acevedo uses a variety of theoretical approaches including Queer Theory, Feminist Theory, Post-Colonial Theory, Critical Race Theory, New Left perspectives, and Social History.
His legal teaching interests include Criminal Procedure Investigation; Criminal Procedure Adjudication; Habeas Corpus; Constitutional Law; the First Amendment; Criminal Law; Property Law, Jurisprudence; the Regulation of Alcoholic Beverages; and English Legal History. He also has a teaching interest in Early Modern England, the British Empire, American Legal History and Historiography. He is currently on the editorial board of the National Lawyers Guild Review and helps organize the Socio-Legal Approaches to Property Collaborative Research Network as part of the Law and Society Association.
Education: PhD and MA, The University of Chicago with specialization in early modern English legal history; JD, University of Southern California, Gould School of Law; BA with honors, California State University, San Bernardino.
---