Main content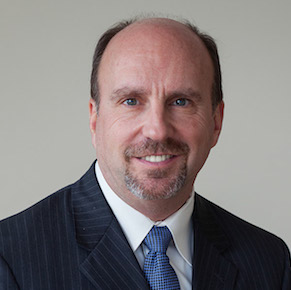 Areas of Expertise
Dispute Resolution, Negotiations, Insurance Law and Trial Techniques
---
Courses
Alternative Dispute Resolution, Negotiations, Insurance Law
---
Biography
Mike Athans was hired by Emory University School of Law in December 2003 as an adjunct professor of law teaching negotiations. The course was expanded a few years later to Alternative Dispute Resolution which includes negotiations, mediation and a brief introduction to arbitration. He has also volunteered as a trial techniques instructor in the Kessler-Edison Program. 
Athans retired from the private practice of law in early 2023 after more than 41 years as a trial, litigation and insurance coverage attorney representing insurers and other business clients in commercial and transportation lawsuits.
He has judged mock trials through NITA-sponsored programs and the Frederick Douglas Moot Court Program. He also gives in-house negotiation-skills training classes.
Athans is a certified mediator in Georgia who brings experience as both a trial attorney and negotiations instructor to the dispute resolution process. In 1982, he served as a law clerk to Judge Bailey Brown on the US Court of Appeals for the Sixth Circuit.
Education: JD, University at Buffalo Law School; BA, State University of New York at Buffalo (cum laude)
---