Main content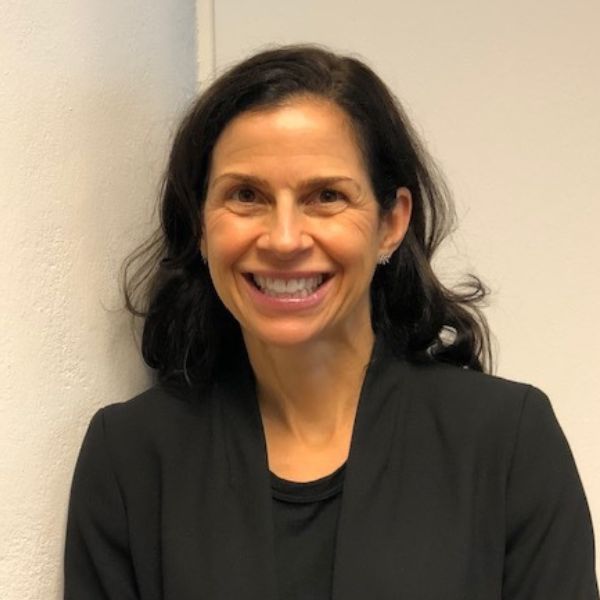 Areas of Expertise
Legal Writing
---
Courses
ILARC, ILA
---
Biography
Jennifer Tourial joined the faculty of Emory University School of Law as a Visiting Professor of Practice. Tourial graduated from the University of Pennsylvania magna cum laude in 1990 with a degree in history and a minor in French. She was a Ben Franklin Scholar and in the General Honors program. Tourial then graduated cum laude from the University of Georgia School of Law in 1994, where she was on the Georgia Law Review Editorial Board and received a Law School Association merit-based scholarship.
After law school, she practiced law for twelve years at Holland & Knight LLP (formerly Branch, Pike & Ganz) in Atlanta, with a focus on product liability litigation. While at Holland & Knight, Tourial was a fellow at Atlanta Legal Aid Society, Inc., where she practiced for several months on loan from her firm. Additionally, while she was practicing at Holland & Knight, Tourial served as an adjunct professor of legal writing at Emory. After leaving Holland & Knight, Tourial wrote briefs for several small firms in Atlanta and Decatur.
Tourial is currently an administrative law judge. Her duties include managing cases; conducting hearings; and drafting Final Decisions, Orders, and other legal opinions.
Education JD: University of Georgia School of Law cum laude; BA: University of Pennsylvania magna cum laude
---