Main content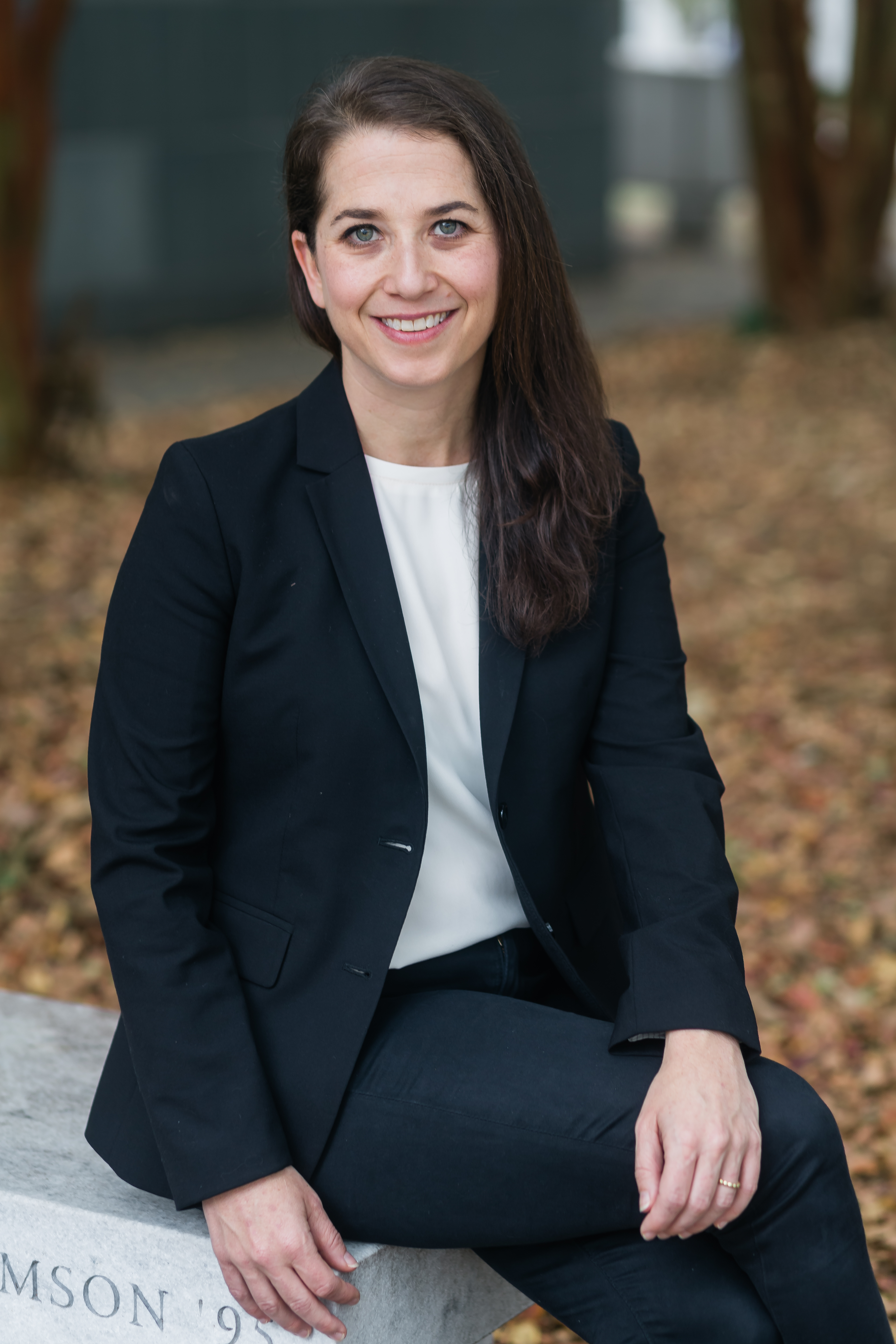 Areas of Expertise
Environmental Law
---
Courses
Administrative Law, Contract Law, Environmental Advocacy, Environmental Law, Turner Environmental Law Clinic
---
Biography
Clinical Professor of Law Mindy Goldstein is director of the Turner Environmental Law Clinic and director of the Environmental and Natural Resources Law Program at Emory University School of Law. She has represented clients in complex environmental litigation before judicial and administrative tribunals; in legislative and policy matters at the local, state, and federal levels; and in land use and other transactions. Her work focuses on matters related to sustainable energy and climate change, conservation, regenerative agriculture and local food systems, protection of natural resources, environmental justice, and access to information. Her representations have been covered extensively by the media, including the Atlanta Journal Constitution, Boston Globe, Chicago Tribune, E&E News, The Economist, The Hill, Law 360, Los Angeles Times, Miami Herald, National Public Radio, New York Times, Politico, and Washington Post.
In addition to her legal work, Professor Goldstein has given lectures and presentations on a wide variety of environmental issues around the globe. She is the Director of Law and Advocacy for Emory's Resilience and Sustainability Collaboratory, a Senior Faculty Fellow with Emory University's Center for Ethics, and a member of the Institute for Georgia Environmental Leadership.
Professor Goldstein graduated with honors from the University of North Carolina, earning a BS in biology with a minor in chemistry. She received her JD from the University of Maryland, where she graduated magna cum laude with a concentration in environmental law. After law school, she was an associate in the law firm of Kilpatrick Townsend.
Professor Goldstein teaches classes in Administrative Law, Contracts, Environmental Advocacy, Environmental Law, and the Turner Environmental Law Clinic.
---