Main content
Empowering Students to Create a More Just World
Join an inclusive academic environment where top legal scholars prepare you to create a better future for your community and beyond. Located in Atlanta, you're based in the South's gateway to the world and just steps away from major Fortune 500 companies.
Spring 2021 Update
Emory University's plans for the spring term have been announced. Spring semester classes for the law school will begin January 19, with some pre-term activity scheduled.  For first-year students and those taking certain writing classes, there is the option of limited in-person instruction; upper-level student instruction is being held online for the spring semester.
Pursue Your Passion
Choose from degree programs designed to help you discover your passion and help others through the law.
Explore Degrees
Centers & Programs
Put Your Learning Into Practice
Access leading legal scholars in policy and research, attend in-depth seminars and conferences/symposia by renowned experts, and learn from respected practitioners.
See Your Opportunities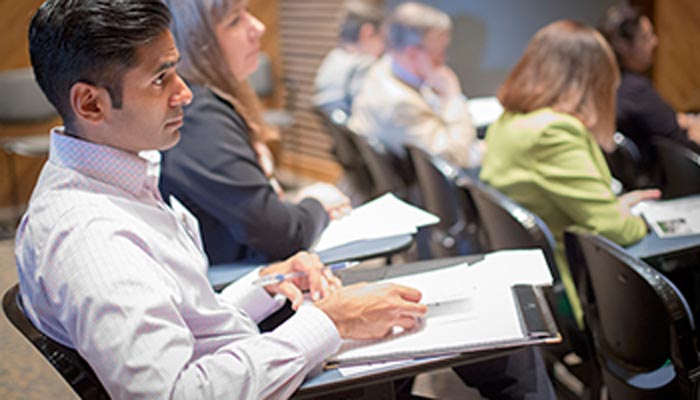 Clinics
Make a Difference
Emory Law's legal clinics advocate for clients with real-world legal needs, providing students with the foundational skills, judgment, and values necessary to engage in the practice of law.
See Your Opportunities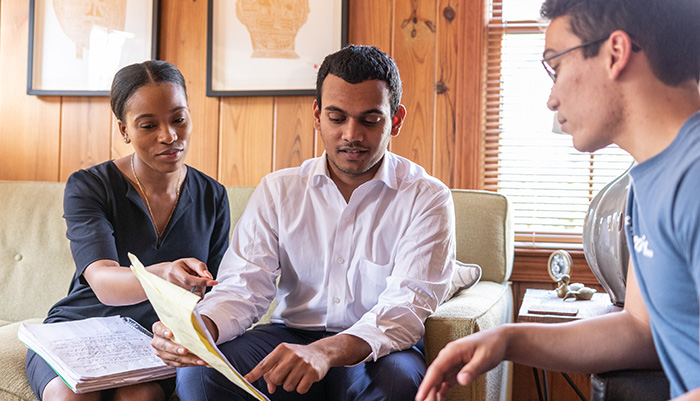 Alumni Network
Still Going Strong
Find support from over 12,000 Emory Law graduates. With notable alumni across the globe, you're never too far away from the resources and expertise of accomplished law practitioners.
Get Connected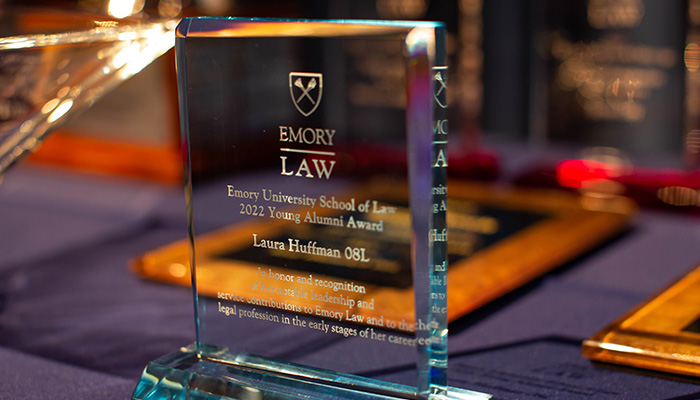 Happening at Emory Law