Main content
Overview
Complete your Emory Law degree and earn an additional graduate degree in one of Emory University's highly ranked schools. In most cases, the joint degree program allows students to complete both degrees in less time than if you pursued each degree separately. Students apply both to Emory Law and to the other graduate school that offers the second degree.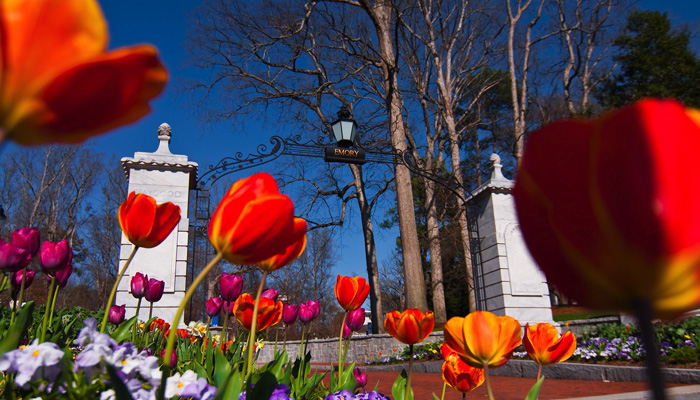 Key Facts
Apply to Emory Law using the

 

JD Application Process »
You may wait to apply to the other school during your first year at Emory Law.
Emory Law scholarships are available only during the semesters you are enrolled as a law student and are reduced by semesters you are not in residence at the law school. 
You may apply for scholarships with the other divisions of Emory University in which you are enrolled.
Refer to the degree requirements posted in the Academic Catalog for additional information.