Main content
A Veterans Day message
Emory University School of Law |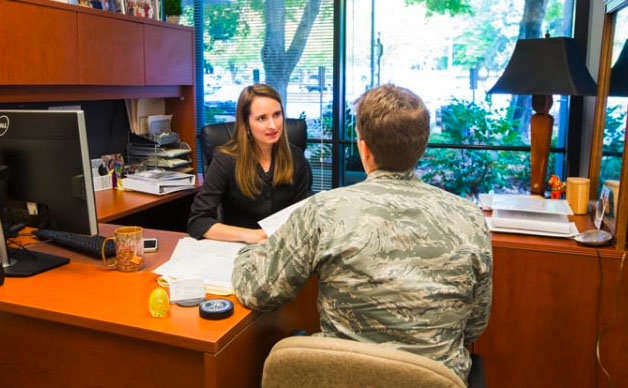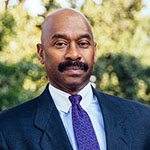 Friends,
Today, the United States observes Veterans Day, honoring its citizens who serve in the armed forces. This day serves as a formal recognition of the commitment and valor that safeguards the rule of law and protects us all. Today and every day, we acknowledge the sacrifice this requires of our military personnel and their families.
In 1946, following World War II, an influx of veterans allowed Emory to reinstitute a full-time day law program. In return, the law school (and the GI Bill) provided veterans the means to build a successful legal career and reenter civilian life. We continue to welcome veterans to our community through an annual WWII Veterans Scholarship, awarded by the law school, and tuition assistance for veterans and their dependents, by way of the Veterans Administration Yellow Ribbon Program.
We provide hands-on pro bono assistance to veterans via our 
Volunteer Clinic for Veterans (VCV)
. The clinic's goal is to make sure veterans receive the benefits of their service. There are more than 200,000 veterans in the Atlanta metropolitan area alone, so there is an urgent need.
This Saturday, Nov. 17, local alumni have an opportunity to participate in a supervised legal clinic
 at the Atlanta Veterans Administration Medical Center to help veterans with Power of Attorney and provide advice on disability benefits. The three-hour clinic will be preceded by an hour of training. To participate, 
you may register here
. It will be led by the clinic's staff attorney, Keely Youngblood 16L.
This is just one example of the clinic's important work. The VCV was founded in 2013 by Professor of Law Emeritus Charlie Shanor, Clinic Director Emeritus Lane Dennard, and two Emory Law 2Ls--Martin Bunt 14L and Rachel Erdman 14L. Since, more than 130 student volunteers and 100 attorney volunteers have handled more than 200 cases. In the past year alone, the clinic recovered more than $520,000 in annual benefits for Georgia veterans.
Today, we join the country in saluting our students, faculty, staff, and alumni who have served in the military. But we also honor them every day by supporting the work of the VCV as a year-round demonstration of our continued commitment to veterans when they return home. 
In that way, we uphold the principles of liberty and freedom for which so many have worked so hard and given so much.
Best regards,

James B. Hughes, Jr.
Interim Dean
---
Tags