Main content
SCOTUS Analysis: Knick v. Township of Scott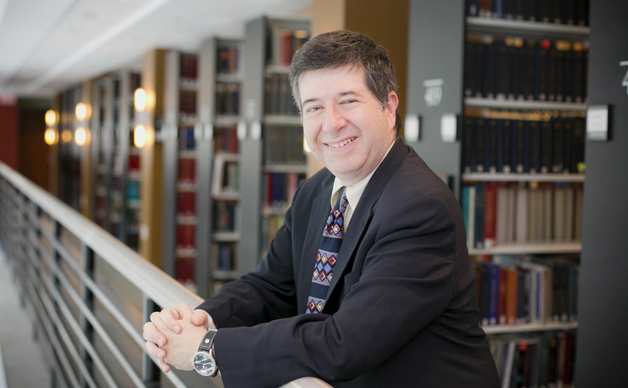 In Knick v. Township of Scott, Pa., 139 S. Ct. 2162 (2019), the Supreme Court overruled decades-old precedent to hold that Takings Clause plaintiffs can come to federal court without first exhausting their state court remedies. The court's holding discards a 1985 ruling the consequences of which went far beyond what the justices in that case likely contemplated when they first required exhaustion of state remedies.
In Williamson County Regional Planning Commission v. Hamilton Bank of Johnson City, 473 U.S. 172 (1985), the court considered the question of whether a claimant seeking relief against a state under the Constitution's Takings Clause had a claim ripe for adjudication where the claimant had yet to present that claim to the courts of the state. The court answered that question in the negative, explaining that, "if a State provides an adequate procedure for seeking just compensation, the property owner cannot claim a violation of the Just Compensation Clause until it has used the procedure and been denied just compensation." The Williamson County court reasoned that, "because the Constitution does not require pretaking compensation, and is instead satisfied by a reasonable and adequate provision for obtaining compensation after the taking, the State's action here is not 'complete' until the State fails to provide adequate compensation for the taking." In other words, since the federal Takings Clause precludes only uncompensated takings, there can be no violation of the Takings Clause to raise in federal court until a state court has had the opportunity, but declined, to offer sufficient compensation.
The Williamson County decision was nearly unanimous and not contentious. However, Williamson County set a trap for Takings Clause plaintiffs—much like a scene in an action movie where someone in a corridor faced with a gate turns in the other direction in order to flee only to confront a second gate that blocks off any escape.
A mere two years after the decision in Williamson County, the court concluded in First English Evangelical Church of Glendale v. County of Los Angeles, 482 U.S. 304 (1987), that the Takings Clause requires a state to provide a means for compensation for temporary takings of property. Insofar as First English required states to provide means for compensation, First English in combination with Williamson County now compelled all Takings claimants first into state court before advancing a Takings Clause case in federal court.
One might think at first blush that this setup still allowed lawyers to hold off on litigating federal Takings Clause claims, raising them in a federal lawsuit after the state courts had declined adequate compensation. Here, however, the law of preclusion would make that strategy unavailing. The court in San Remo v. Hotel, L. P. v. City and County of San Francisco, 545 U.S. 323 (2005), confirmed that ordinary principles of preclusion govern in the context of Takings Clause litigation. Thus, as the San Remo court put it, "the adverse state court decision that, according to Williamson County, gave rise to a ripe federal takings claim simultaneously barred that claim, preventing the federal court from ever considering it."
The full effect of the combination of Williamson County, First English, and preclusion law did not become clear to the court until the court decided San Remo, two decades after it decided Williamson County. Indeed, San Remo drew a concurring opinion—authored by then-Chief Justice Rehnquist, and joined by Justices O'Connor, Kennedy, and Thomas—questioning the validity of Williamson County. The court in Knick answered that call, and formally overruled Williamson County. As a result, litigants can now bring Takings claims in the federal courts in the first instance.
—Jonathan R. Nash
Robert Howell Hall Professor of Law
---
Tags