Main content
Faculty and Scholarship
Emory Law launches Scholarly Commons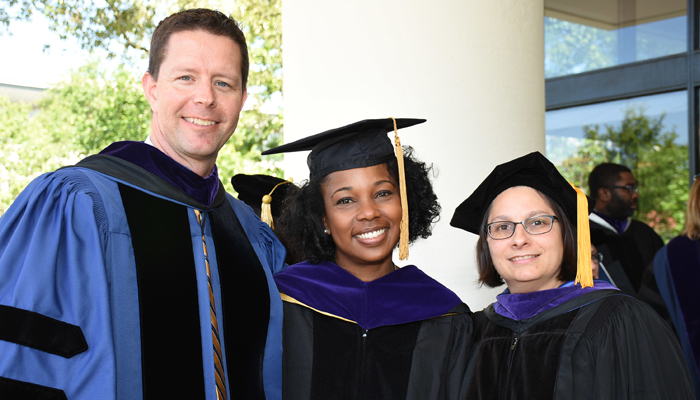 The Emory University School of Law is proud to announce the launch of a new digital repository to provide free, open access to Emory Law faculty scholarship and Emory Law journals, to showcase the scholarship of Emory Law centers, and to include other planned collections and multimedia content. The new Emory Law Scholarly Commons currently houses over a decade of the Emory Law Journal and Emory Bankruptcy Developments Journal and will soon include the Emory International Law Review and Emory Corporate Governance and Accountability Review. Other live collections include the Center for the Study of Law and Religion's book gallery and select faculty publications. 
The mission of the Emory Law Scholarly Commons is to curate, share, and promote the work of Emory Law's world-class scholars both inside and outside the Emory community. The repository will extend the reach and increase the impact of Emory Law scholarship and will facilitate the use of Emory Law scholarship to benefit the global community.
During International Open Access Week, we recognize the importance of free and open access to legal scholarship as it promotes the rule of law and enforces Emory Law's mission of scholarship and teaching.
The project was led by Abby Deese, law librarian for digital initiatives and research services. The impact of her work was outlined by Mark Engsberg, professor of practice and director of library services. He said, "There are so many reasons why building this digital repository is important for Emory Law.  It helps us tell a fundamental part of our story that, heretofore, was present but not always as apparent as we would like it to be.  Among the many exciting features of this endeavor, Emory Law's new digital repository will:
More fully open Emory Law's formidable scholarly output to a worldwide audience;
Maximize visibility and impact of this scholarship as a result;
Showcase Emory Law to interested constituencies – prospective staff, prospective students, and other stakeholders;
Collect and curate digital scholarship;
Manage and measure Emory Law's  research activity;
Provide a platform for important student work, such as Emory's journals; and 
Showcase the many other forms of intellectual innovation and vitality that permeates the Emory Law community."
He added, "This project has been years in the making, and it is truly one of the most exciting enterprise-wide endeavors we have undertaken at Emory Law during my twelve years serving as the director of the MacMillan Law Library." 
---
Tags