Main content
Faculty and Scholarship
Legal historian Mary Dudziak elected to Council on Foreign Relations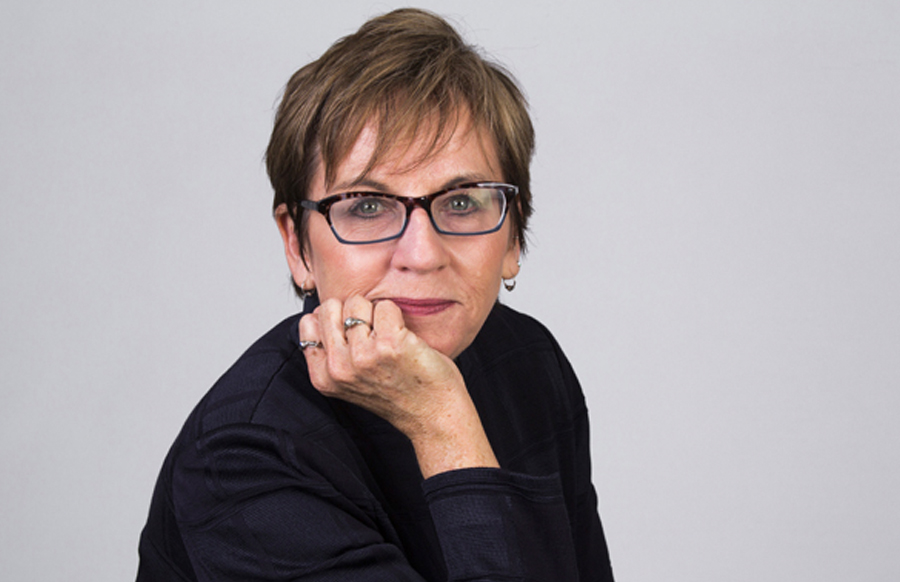 Mary Dudziak has been elected a lifetime member of the Council on Foreign Relations (CFR), an independent, nonpartisan membership organization, think tank, and publisher. CFR serves as a resource for members, government officials, business executives, journalists, educators and students, civic and religious leaders, and other interested citizens to help them better understand the world and the foreign policy choices facing the United States and other countries.
Founded in 1921, the Council on Foreign Relations includes among its ranks many of the most prominent leaders in the foreign policy arena. With over five thousand members based throughout the country and around the world, CFR's roster is composed of government officials, renowned scholars, business leaders, acclaimed journalists, prominent lawyers, and distinguished nonprofit professionals who come together to engage in nonpartisan conversation on salient policy and governance issues. 
Professor Dudziak is Asa Griggs Candler Professor of Law at Emory Law and a leading scholar of legal history and the United States and the World. She works at the intersection of US domestic law and international affairs and is currently writing about war and political accountability in American history. She is the author of War Time: An Idea, Its History, Its Consequences (Oxford University Press, 2012); Exporting American Dreams: Thurgood Marshall's African Journey (Oxford University Press, 2008); Cold War Civil Rights: Race and the Image of American Democracy (Princeton University Press, 2000) (2nd ed. 2011); editor of September 11 in History: A Watershed Moment? (Duke University Press, 2003); and co-editor (with Leti Volpp) of Legal Borderlands: Law and the Construction of American Borders, a special issue of American Quarterly (September 2005), reissued by Johns Hopkins University Press in March 2006. Her next book, Going to War: An American History, is under contract with Oxford University Press. Dudziak earned a JD, MA, MPhil and PhD at Yale University and AB from the University of California, Berkeley.
---
Tags