Main content
Faculty and Scholarship
UN group endorses creating global fund that reflects Bagley's research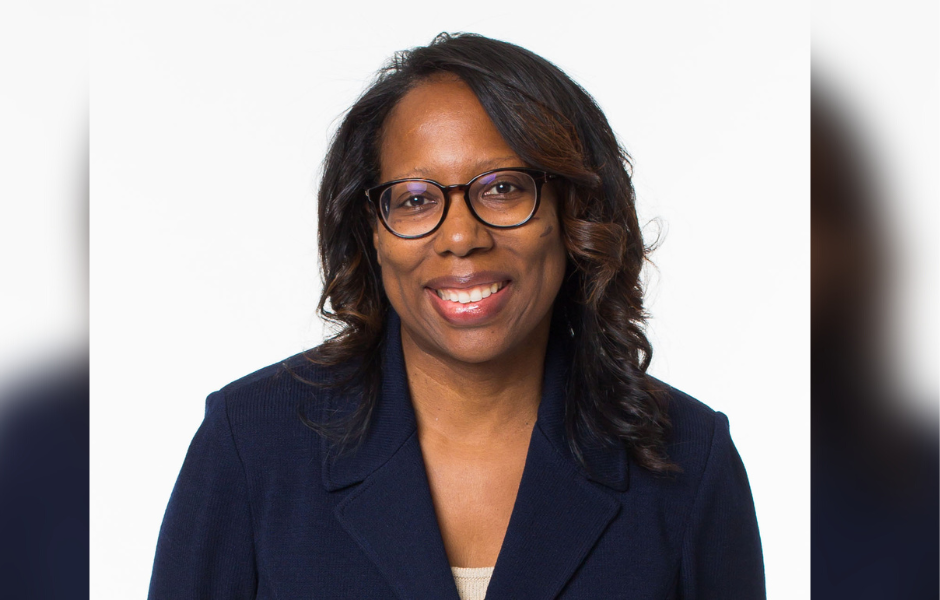 The most recent United Nations Convention on Biological Diversity (CBD) conference yielded an ambitious global agenda from 2023 to 2030 that ranges from reversing species extinction and cutting worldwide food waste in half, to closing "a biodiversity finance gap of $700 billion per year." 
The CBD also recommended creating a multilateral benefit-sharing fund for digital sequence information (DSI) on genetic resources, something Asa Griggs Candler Professor of Law Margo A. Bagley advocates. An expert in international IP and patent law, she has written and lectured internationally on DSI for a decade. Bagley has worked on these issues since 2013, first with the Smithsonian Institution's Woodrow Wilson International Center for Scholars and then with various branches of the UN, including as a technical expert for the African Union on World Intellectual Property Organization and Convention on Biological Diversity matters.
In December, representatives from 188 governments attended the 15th Conference of the Parties to the UN Convention on Biological Diversity held in Montreal (including two non-parties, the United States and the Vatican). It was characterized as a sometimes fractious two-week meeting that led to the creation of historic measures the organization says are critical to restore natural ecosystems and address a dangerous loss of biodiversity.
DSI was a dominant topic at the conference. The benefit-sharing fund the delegates agreed to create mirrors a solution Bagley proposed in her 2022 Harvard International Law Journal article, "'Just" Sharing: The Virtues of Digital Sequence Information Benefit-Sharing for the Common Good."
The multilateral fund, to be finalized at the organization's 2024 meeting in Türkiye, would provide equitable sharing of benefits for utilization of DSI, which is an increasingly important tool in pharmaceutical development, crop breeding, taxonomy, and invasive species monitoring, among other uses.
Bagley said she is thrilled to see concrete steps toward more equitable benefit-sharing from the utilization of genetic resources, which are, under the CBD, owned by the countries in which they originate.
"As I argue in my article, 'just' benefit-sharing is important to incentivize biodiversity conservation particularly among indigenous peoples, who steward 80% of our planet's biodiversity but are often the poorest and most vulnerable among us," she said. "A carefully and thoughtfully designed multilateral benefit sharing fund can take us a long way towards advancing justice and stemming the biodiversity loss that affects us all. I am thrilled by this CBD decision that starts us on this road."
Bagley's research has been influential, as evidenced by her commission as lead author of two DSI-related studies for the CBD Secretariat. Her 2022 article is also listed as a DSI resource by the Secretariat. Bagley attended the Montreal COP15 session as an observer with the GIZ ABS Capacity Development Initiative, providing technical expertise to the African Group negotiators.
---
Tags