Main content
Choosing Housing in Atlanta
When choosing housing, Atlanta offers a broad range of options, with many choices available close to campus. Below, Emory Law's partner apartment complexes (listed in alphabetical order) have shared their materials with us, which include brochures, floor plans, and some promotions for Emory Law students. You'll find links to complex websites, photo galleries, amenities, and floor plans for each listing. You can also watch a presentation from the Off-Campus Housing Office on March 30.
Emory's Cliff Shuttle
Many nearby housing options are located on free shuttle routes. This resource can help you plan your commute to Emory Law from dozens of apartments.
Shuttle Routes and Housing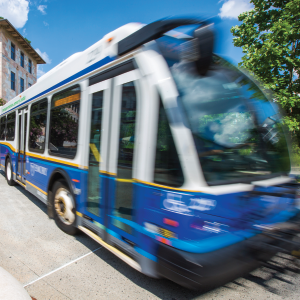 Accent 2050 Luxury Apartments
2050 Cheshire Bridge Rd. NE, Atlanta, GA, 30324
Atlantic Briarcliff
1901 Briarcliff Rd NE Atlanta, GA 30329
Campus Crossing Briarcliff
1659 Briarcliff Rd NE, Atlanta, GA 30306
Clairmont Reserve Apartment Homes
1575 Clairmont Rd, Decatur, GA 30033
Madison - Druid Hills
2696 North Druid Hills Rd NE, Atlanta, GA 30329
President Park
1231 Clairmont Rd, Decatur, GA 30030
Reserve Decatur
2600 Milscott Drive Decatur, GA 30033
Sloan Square Apartments
1555 Lavista Rd. NE, Atlanta, GA 30329
Emory Law is located in a tree-lined pedestrian neighborhood with numerous house and apartment rentals within walking distance, along Emory's extensive free shuttle routes, or an easy bike ride away. Share an apartment in a community with amenities, rent a studio or a carriage house, lease an urban loft, or split a rental house with others while enjoying Emory's state-of-the-art fitness facilities open to all students.
Emory's Off-Campus Housing Service