Main content
Welcome to Emory Law
Congratulations on your admission to Emory Law! We know it's important to experience all we have to offer—from courses and signature programs to getting to know the campus, city, and community. This page will be a central hub for admitted student resources and information, visit registration, and connections. Please explore and let us know if there is anything we can assist with. We look forward to meeting you as you join the Class of 2027 in the fall!
View Admitted Student Resources
From February to May, we will host weekly admitted student tours on campus and monthly virtual information sessions for admitted students. Both include interaction with current students, and the tour will include a 1L class observation until classes end for the semester. Until then, click below to register for a prospective student information session or tour!
A Call to Service
John Witte, Jr., Robert W. Woodruff Professor of Law, McDonald Distinguished Professor, and Director of the Center for the Study of Law and Religion addresses admitted students.
2024 Visiting Day
Mark your calendar for Saturday, March 23 for admitted student Visiting Day! We will send an email when the event details are available and registration opens up.
View the 2023 Employment Report
See employment statistics and learn about the professional development opportunities and job-search resources available to you at Emory Law.
Take a Look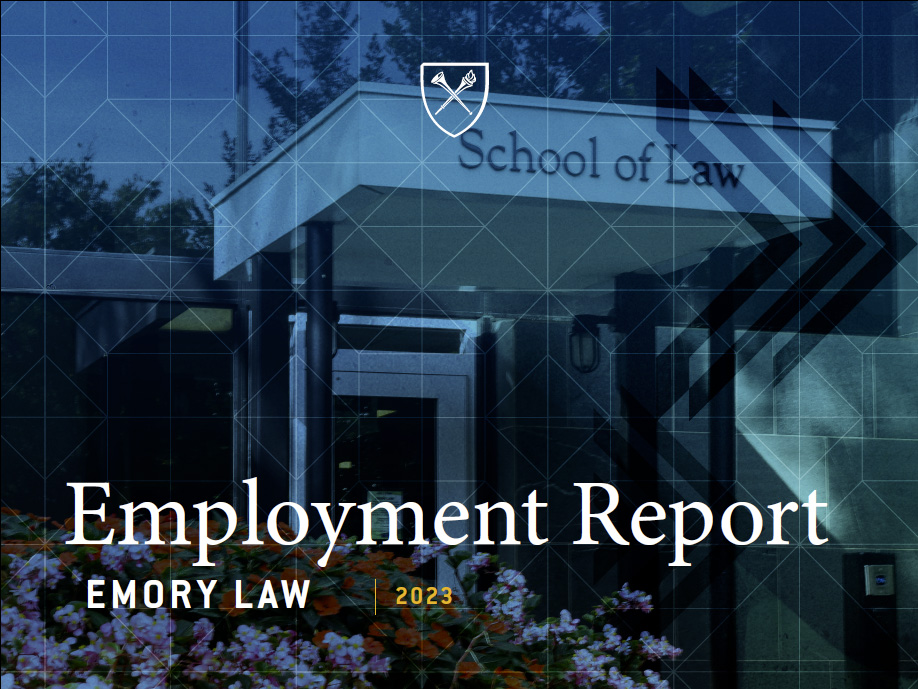 60+ Student Organizations
These groups will provide your first and strongest link to peers and a network of attorneys that will assist you in your academic and professional development.
Learn More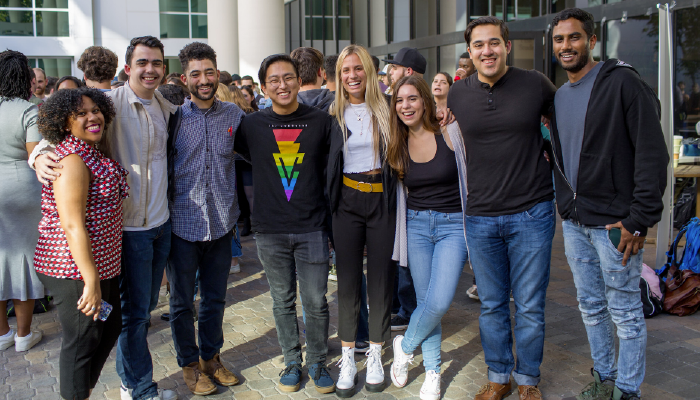 The Student Experience
The best way to learn about being a student at Emory Law is to hear from someone who is already a part of our community. Discussing topics ranging from our abundant networking and career opportunities to our diversity and vibrant location, our students and alumni have a lot to say.
Fill out this form with your questions and interests to connect with a current student via email or to schedule a specific time to speak.
Learn More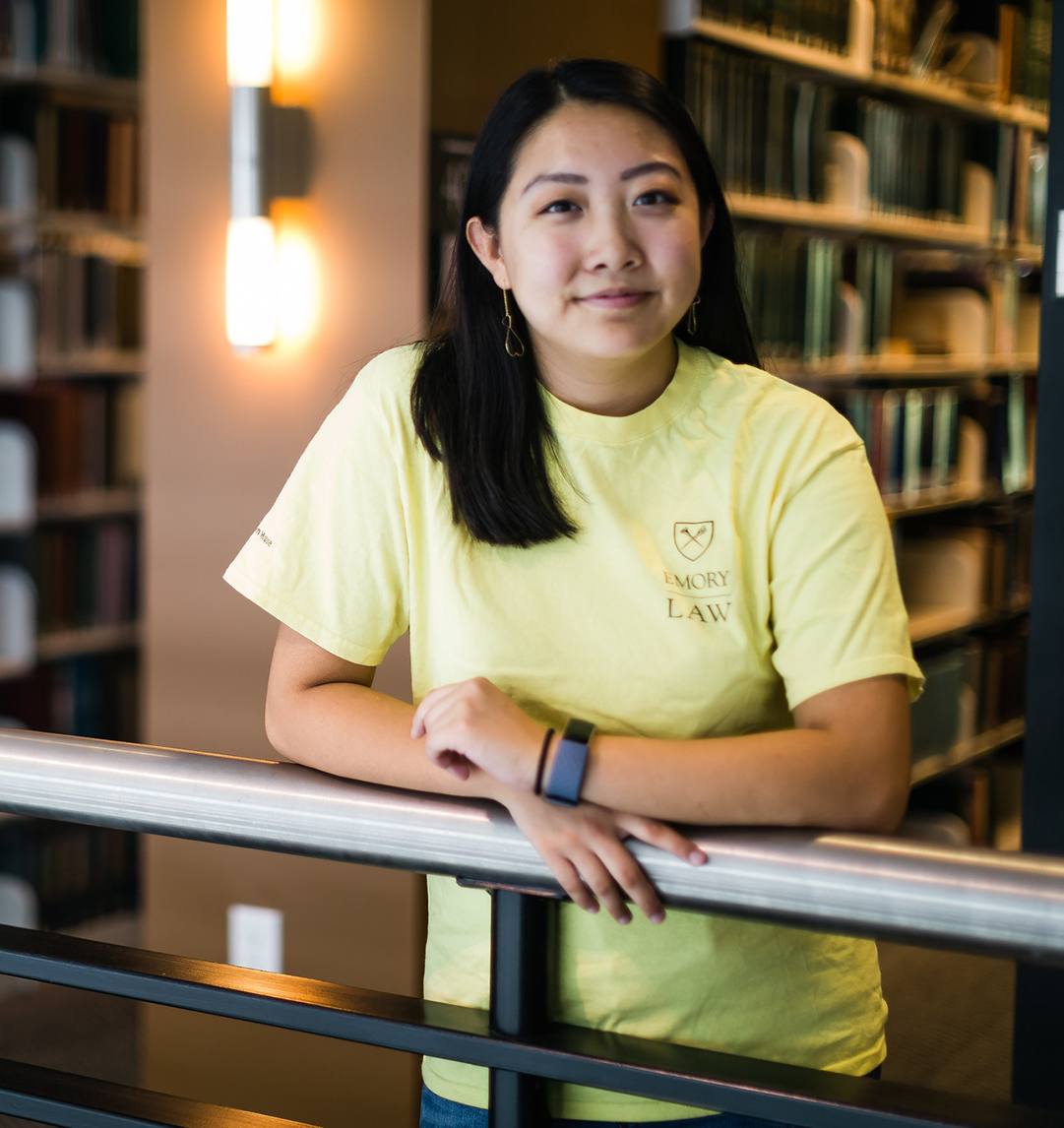 Financial Aid Information
There are a number of sources for funding your legal education. As with any investment, it is important to carefully examine your options. Emory's Office of Financial Aid is committed to helping you determine the best solutions for your situation and your needs.
Learn More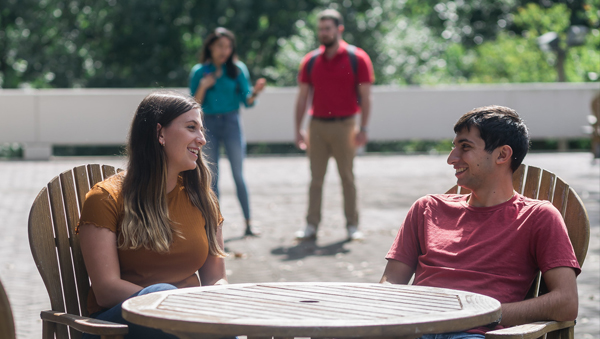 Contact Our Admission Team
---