Main content
Welcome to Emory Law
Congratulations on your admission to Emory Law! We know it's important to experience all we have to offer—from courses and signature programs to getting to know the campus, city, and community. If you've missed one of our live events, visit our recordings archive below. We look forward to meeting you as you join the Class of 2024 in the fall!
Pay Your Deposit by June 1
A Call to Service
John Witte, Jr., Robert W. Woodruff Professor of Law, McDonald Distinguished Professor, and Director of the Center for the Study of Law and Religion addresses admitted students.
Observe a Class
Interested in observing a class in session this semester? Let us know, and we'll help arrange it for you.
The Student Experience
The best way to learn about being a student at Emory Law is to hear from someone who is already a part of our community. Describing topics ranging from the potential for networking and career opportunities to our diversity and vibrant location, our students and alumni have a lot to say.
Learn More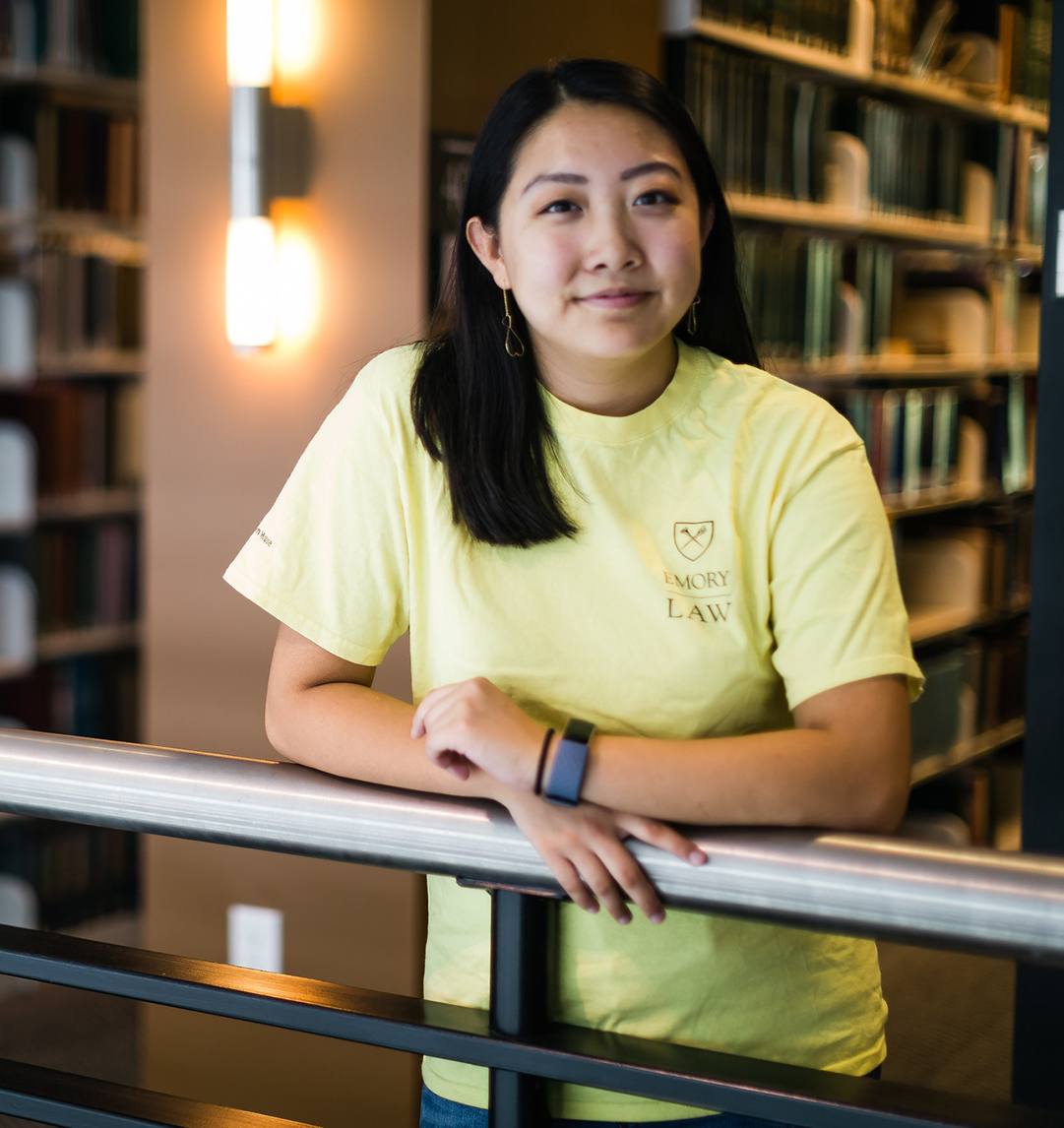 Contact Our Admission Team
---
You can schedule a one-on-one appointment with a member of the Emory Admission team to have all your questions answered.
Connect with Us