Main content
Emory Law prepares students for legal careers in public service. Our innovative curriculum includes traditional courses in public interest law as well as a range of topics from international human rights to homelessness. We offer experiences beyond the classroom through clinical programs, our extensive externship program, practice societies, and networking with faculty and alumni who work in the field.
EPIC
The student-led Emory Public Interest Committee (EPIC) promotes public interest law, facilitates the employment of Emory students in public interest legal positions, and works to make legal services more accessible to those who do not have adequate representation.
Learn More about EPIC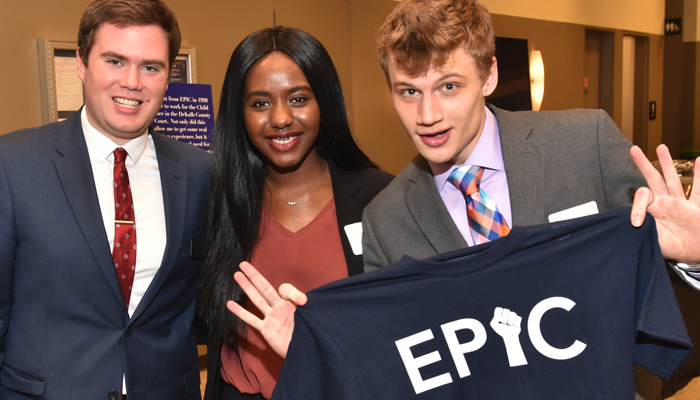 Pro Bono Service
Emory Law encourages students to fulfill the legal profession's obligation to undertake pro bono work on behalf of indigent and underrepresented groups. We offer group training sessions and attorney mentorship.
Learn more about Pro Bono Service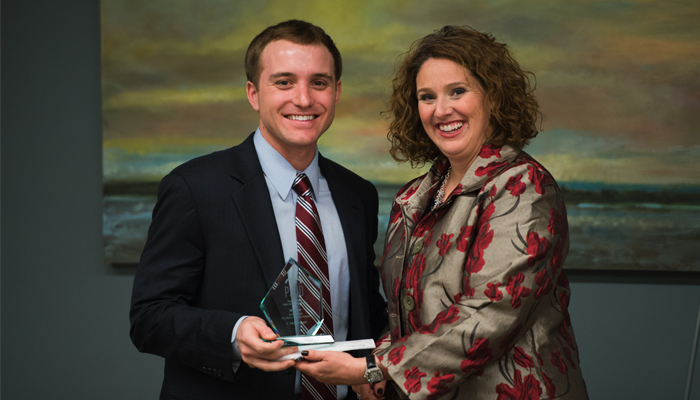 Public Service at Emory
Service and volunteering are core principals for Emory University, with opportunities available throughout the year.