Main content
Get to Know Emory Law
Emory Law's location and community is a big part of what makes it so special. Since you can't visit in person, we've collected some resources here to help give you an idea of what it's like to live, learn, and play here.
Take a Tour
Seal Ortega 20L guides you through Emory Law, Macmillan Library, and the city of Atlanta.
Students in Atlanta
We asked a few JD students to share what they love about Atlanta - and what you can look forward to as a student.
Learn More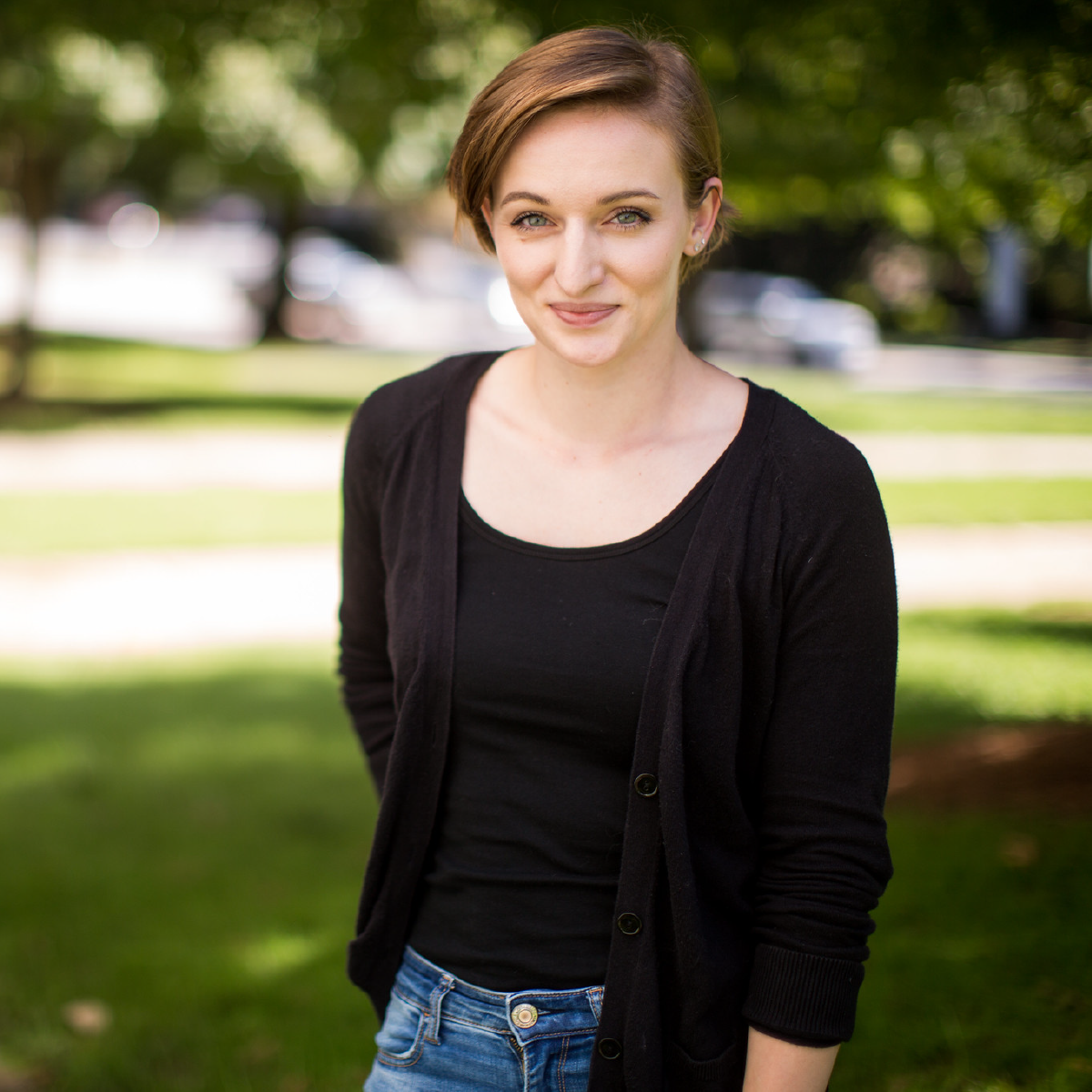 Points of Interest
You can find all the amenities you need near Emory Law. Explore this map to locate fitness centers, recreational activities, transit, and more.
Explore Student Organizations
Life at Emory Law is more than studying and exams: you'll also be able to join student organizations to help you develop your social and professional connections.