Main content
Daniel Zozaya Brown 22L
My career path has not been straightforward," Daniel Zozaya Brown 22L says.
At age 30, Daniel began pursuing his juris doctor from Emory University School of Law through the Robert W. Woodruff fellowship program.
Learn More About Daniel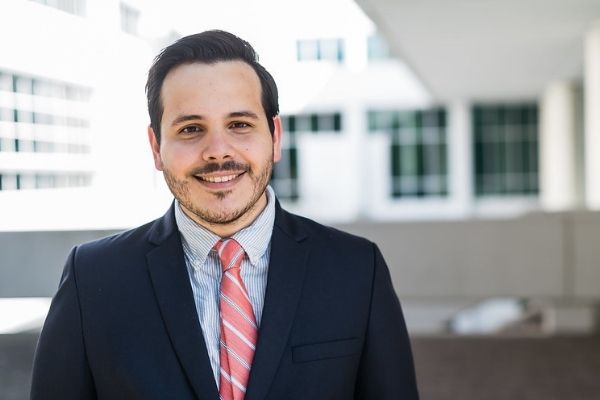 Michael Babineau 21L
Michael Babineau has always wanted to be an agent of change. He had been teaching social studies and science for three years at a Title I school in Tennessee when he applied to Emory Law. His students, already faced with economic disparities, were facing additional challenges distracting them from learning in the classroom. He couldn't ignore their pain. "Kids are not going to care so much about Hammurabi's code of law or what a ziggurat is if they're worried about their dad's hearing coming up and whether he's going to be able to make bail. With that in mind, I turned my focus toward public interest work."
Learn More About Michael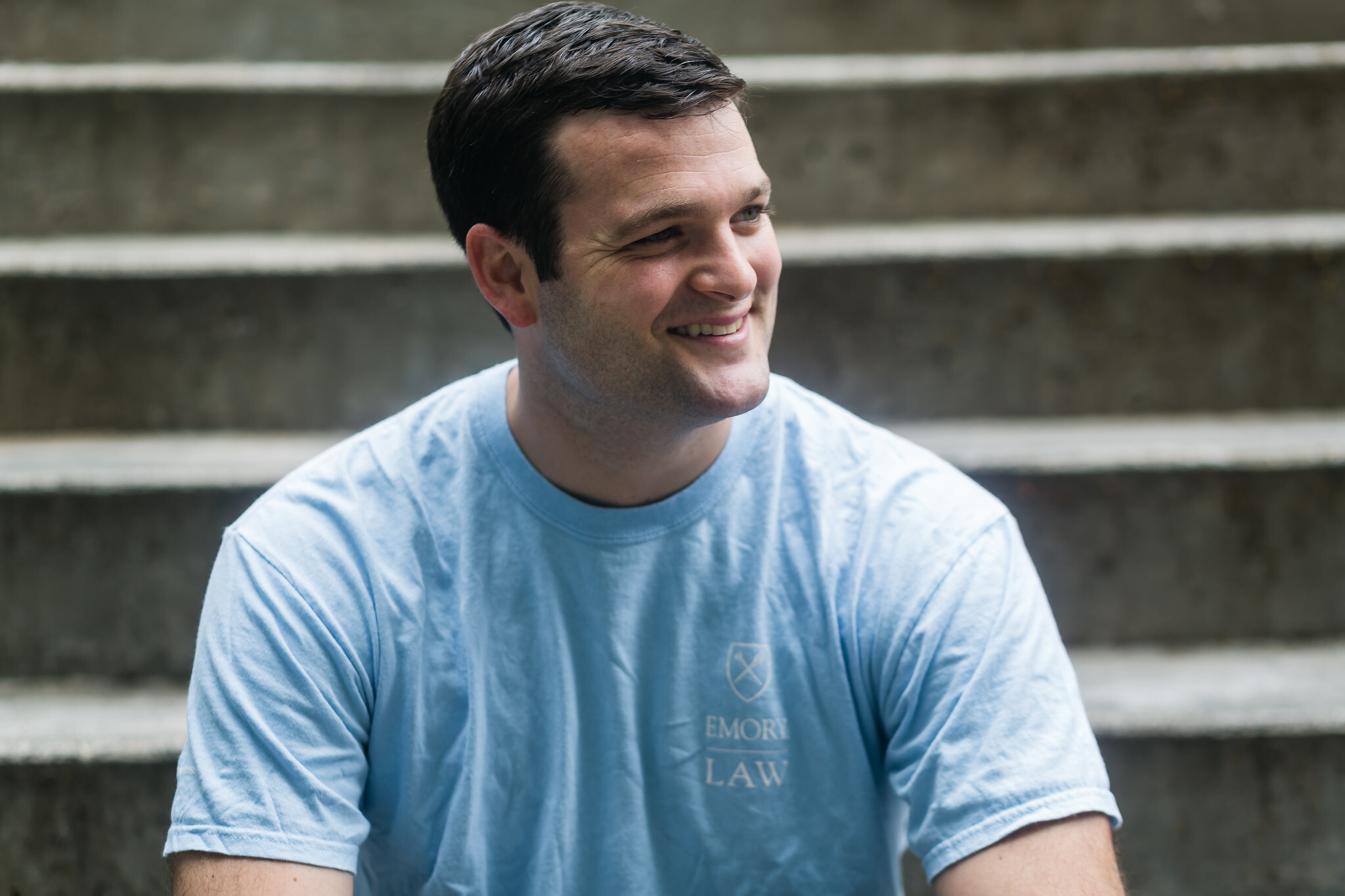 Maggie Clark 21L
"I chose Emory Law because of the friendly atmosphere and the resources for public interest law in the Southeast. I love living in Atlanta— it has so much history and entertainment, as well as amazing food! There are so many opportunities here and it's a great place to focus on environmental law in action."
Learn More About Maggie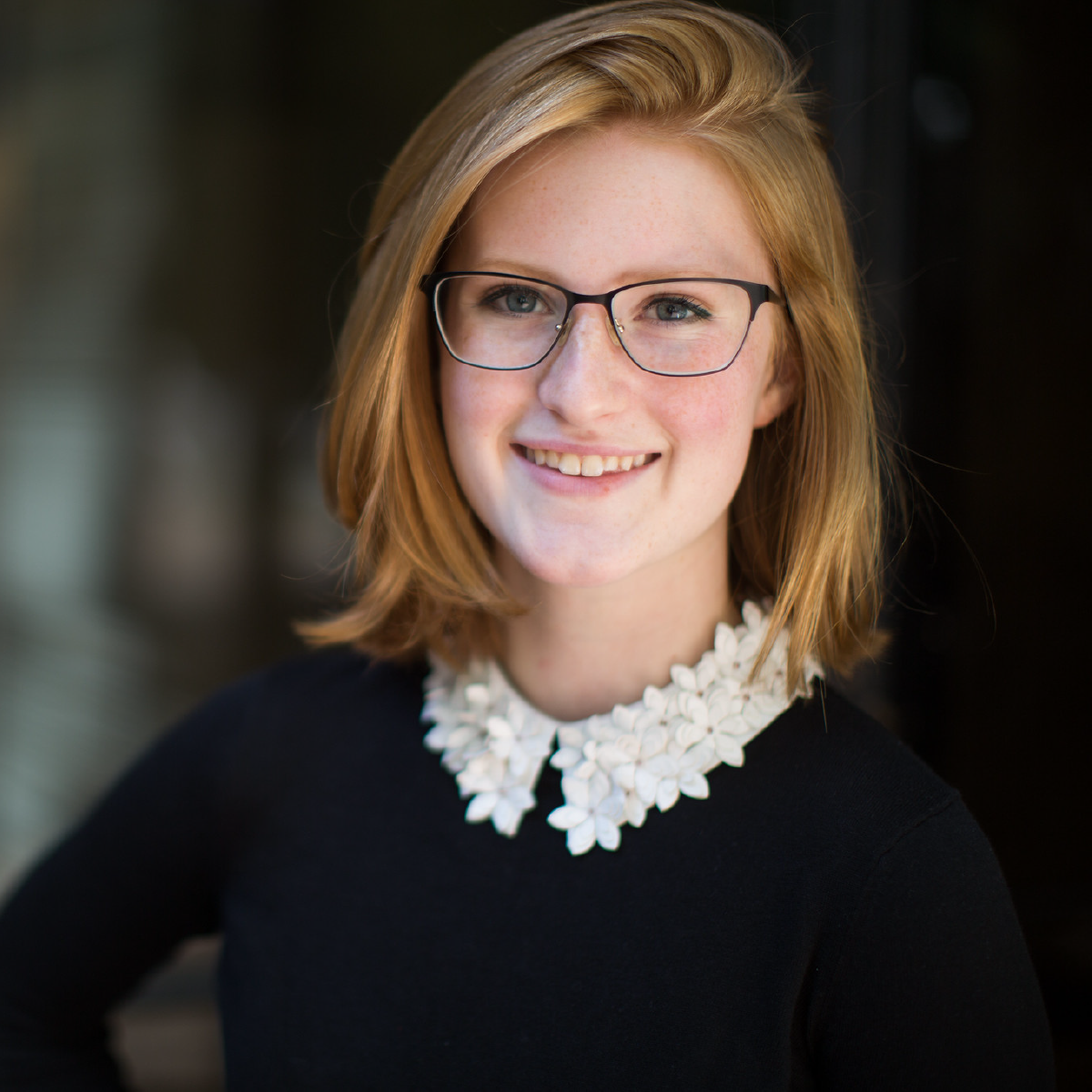 Lario Albarran 21L
"The legal market in Atlanta is wonderful because federal courts and companies like Coca-Cola and CNN are headquartered here. If you want the intimacy of a small community but the resources of a large city, Emory has everything you could want. The law school met my personal goals of living in a large city and my career goals, too, because graduates are placed at great jobs after graduation."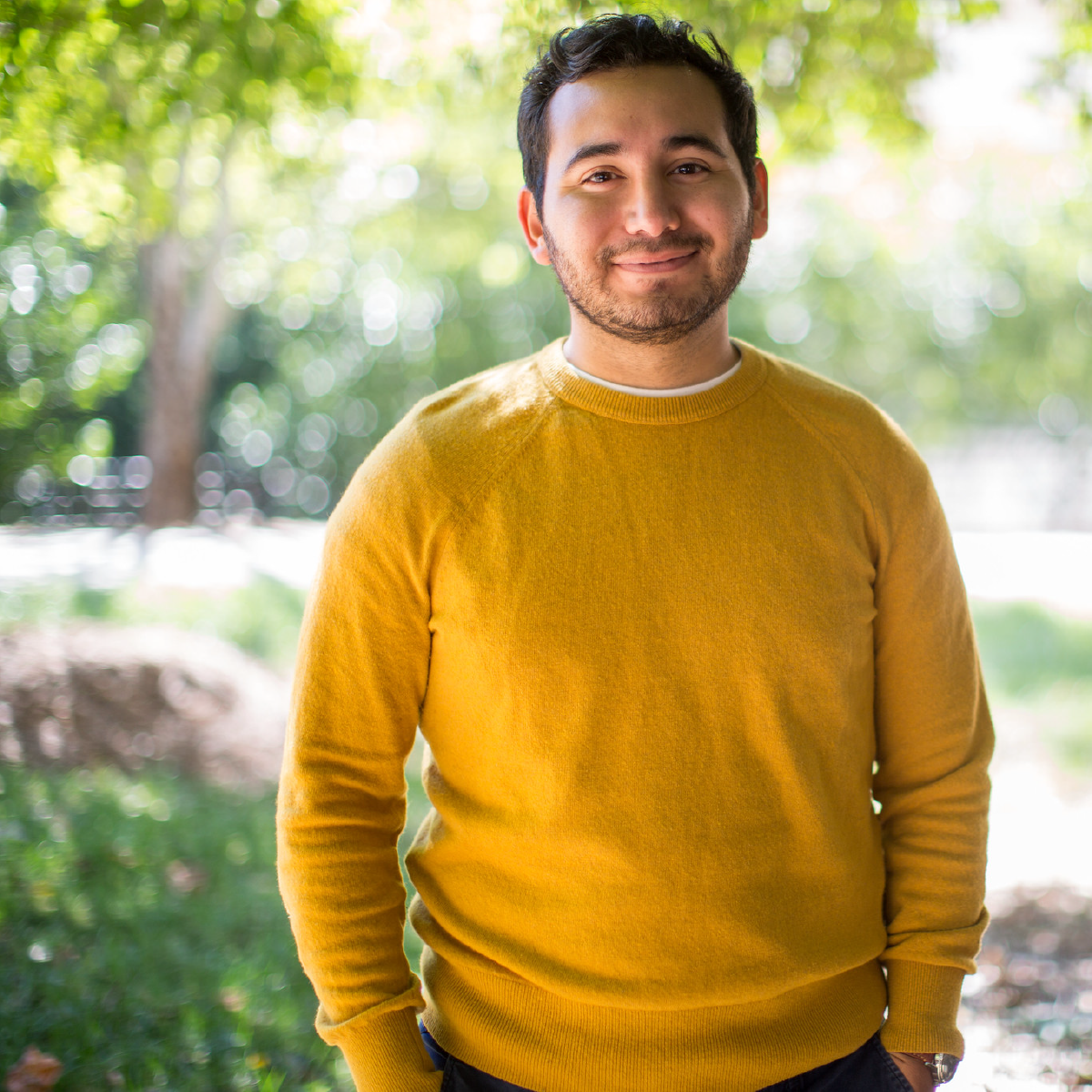 Anthony Rao 20L
Associate,
Kessler Solomiany (Atlanta Office)
"I chose Emory Law for its long history of academic excellence and stellar track record of placing students at world-class law firms, but more so for Emory's commitment to diversity."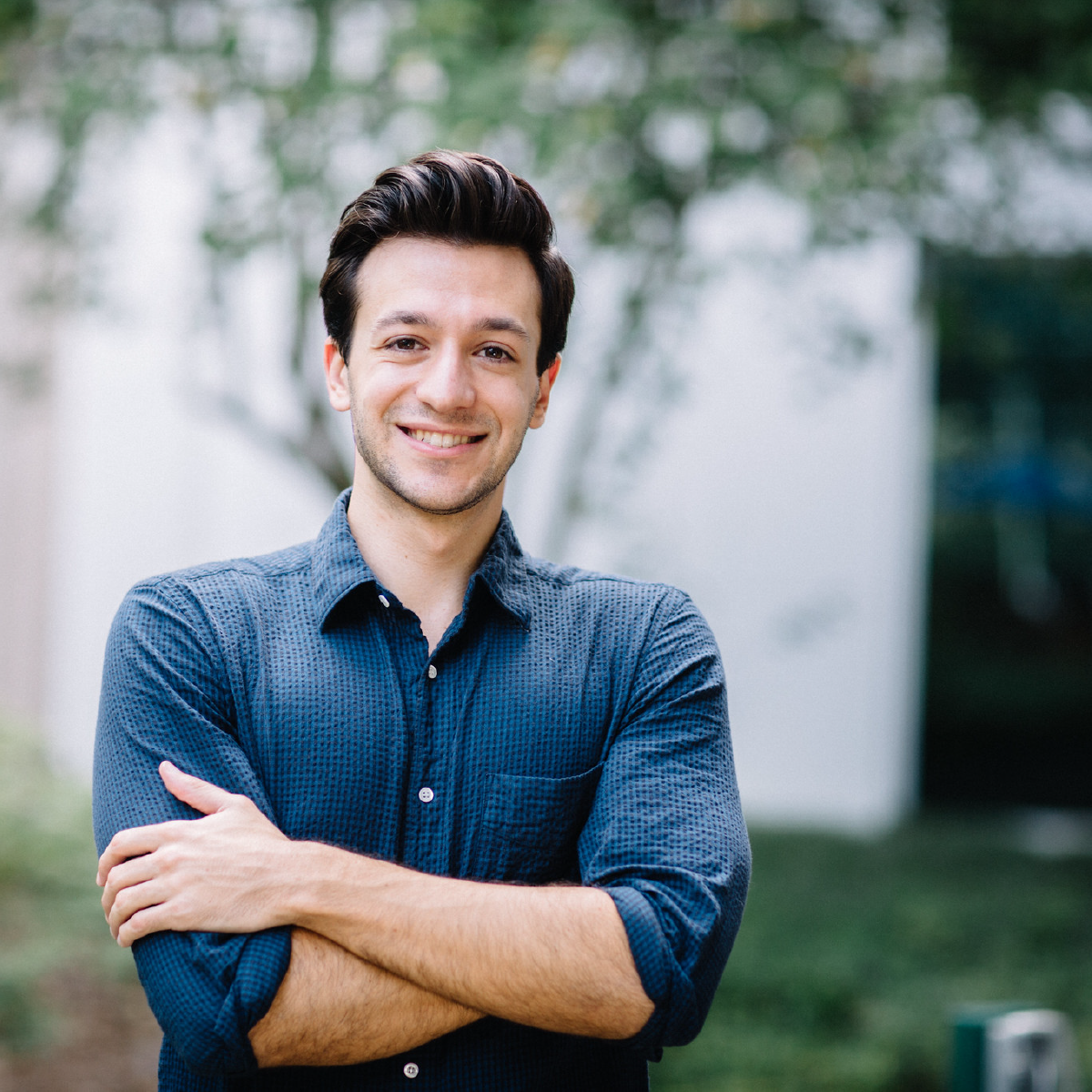 Grace Goodheart 20L
Associate,
Eraclides Gelman (Atlanta Office)
"The faculty at Emory Law are caring and engaged. During my first year, I reached out to a professor to discuss my career path, and the depth of concern and care that he demonstrated made me feel certain that I had chosen the right school."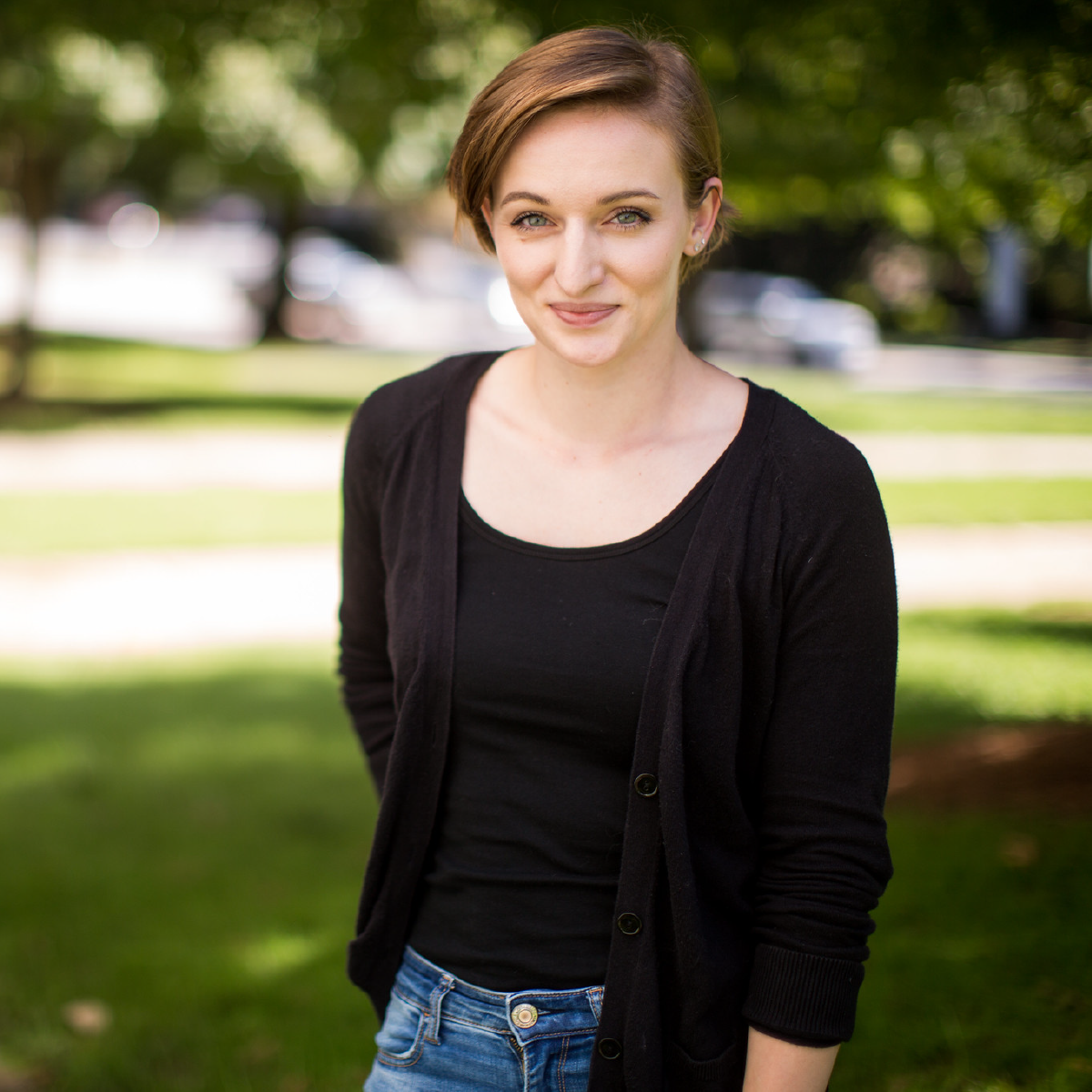 Ashley Cleaves 20L
"I chose to attend Emory Law because the faculty and staff genuinely want students to succeed, and they work tirelessly to provide us with opportunities that will enhance our legal education. At Emory Law, you will have access to some of the best legal minds in the world."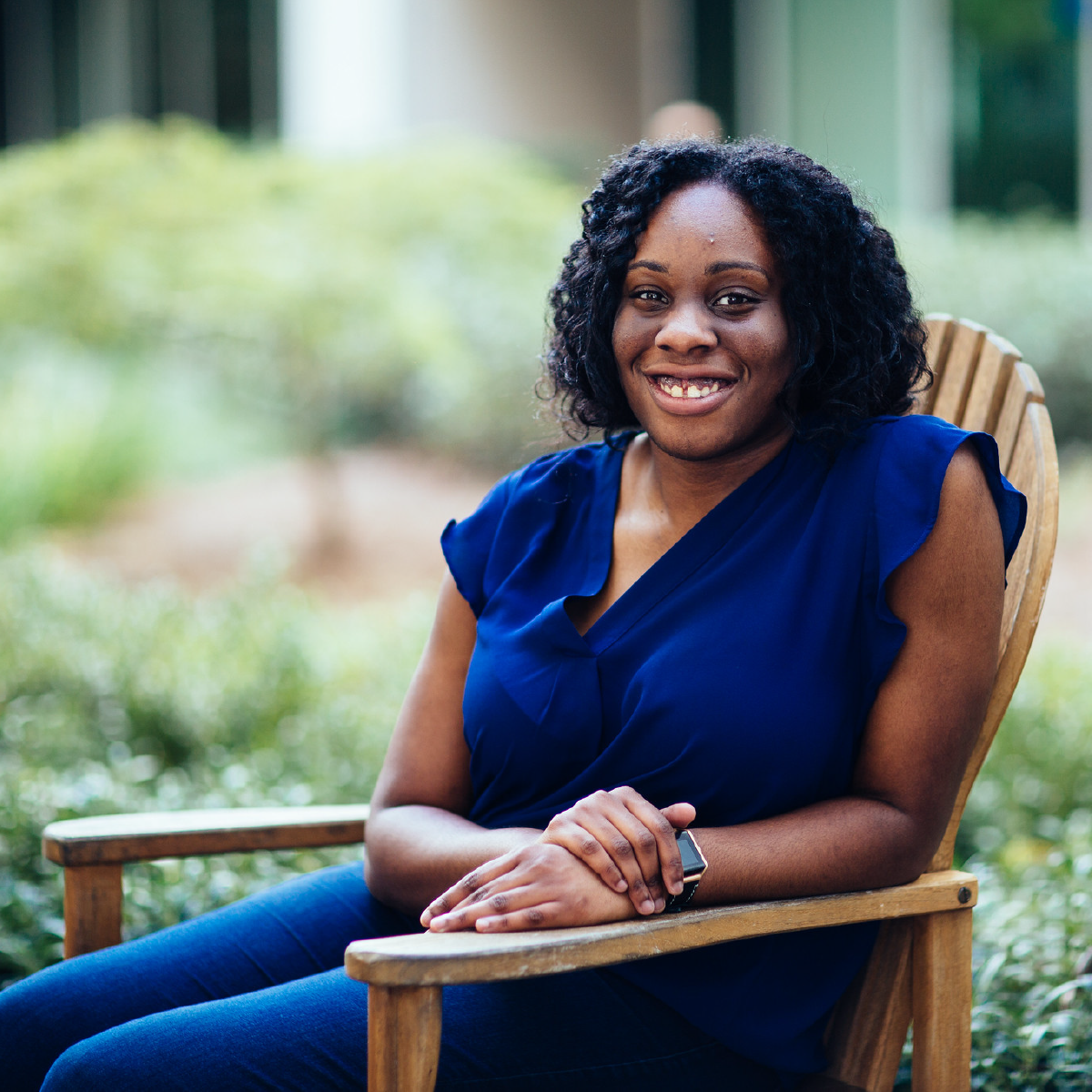 Jordan Nittinger 20L
Associate,
Womble Bond Dickinson (Baltimore Office)
"Emory Law has given me some of my best friends who, while they are very different from me, possess the same work ethic and passion for the law that I have. At Visiting Day, it was evident that the professors were very engaging and knowledgeable and care for the students. And, the many student organizations provide so many ways to get involved."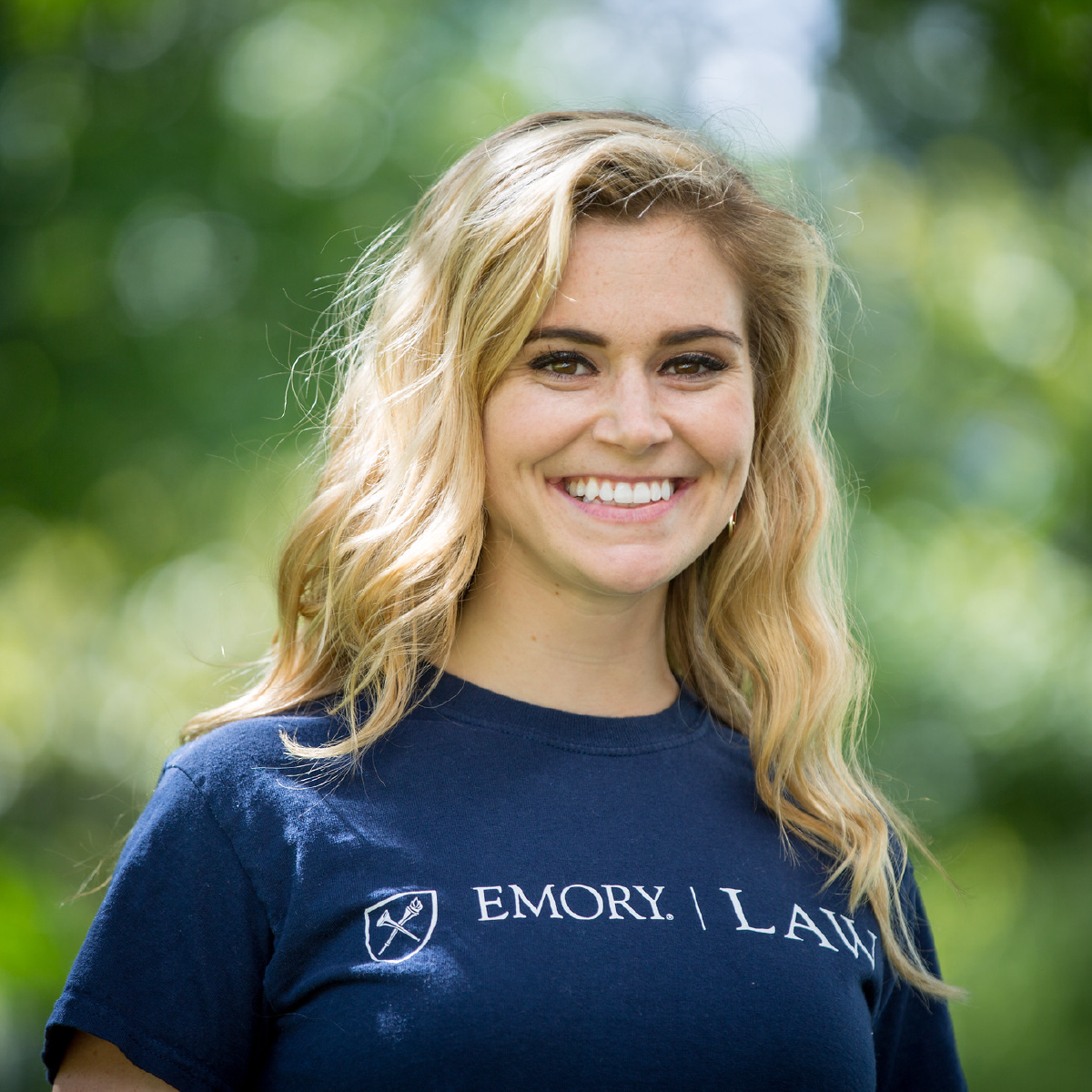 David Rutz 20L
Associate,
Shumaker & Sieffert (St. Paul Office)
"If you want a supportive environment, a wealth of career opportunities, and a quality education, then this is the place for you."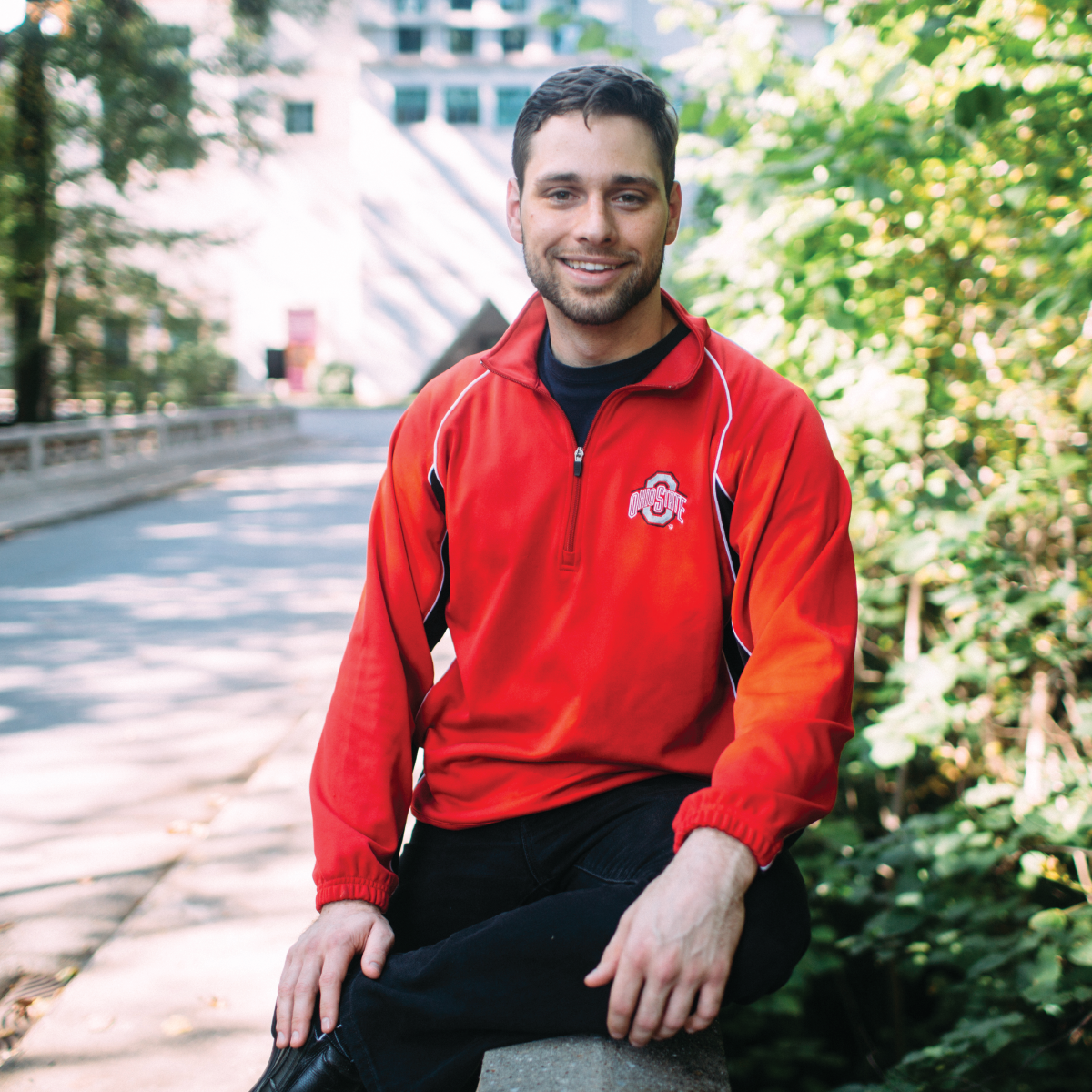 Max Tyler 20L
Associate,
Perkins Coie (DC Office)
"Emory Law provides premium exposure to the Atlanta legal market but also opens opportunities nationwide. Being born and raised in Atlanta, it seemed like a natural fit. Only Emory could offer me such a tailor-made experience."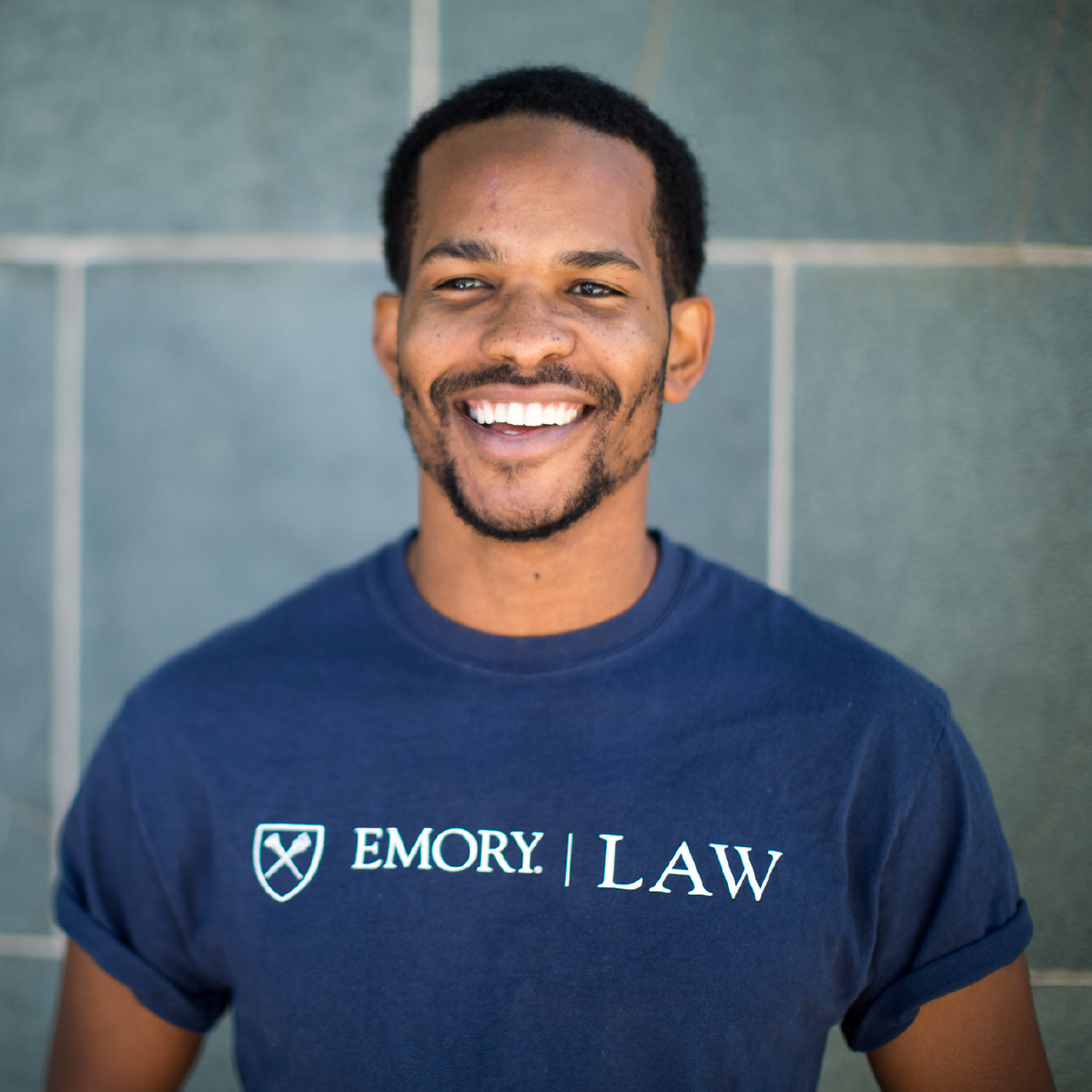 Reebehl El-Hage 22L
"Emory Law gives me the best opportunity to expand my horizons, get out of my comfort zone, and achieve my goals as a prospective lawyer."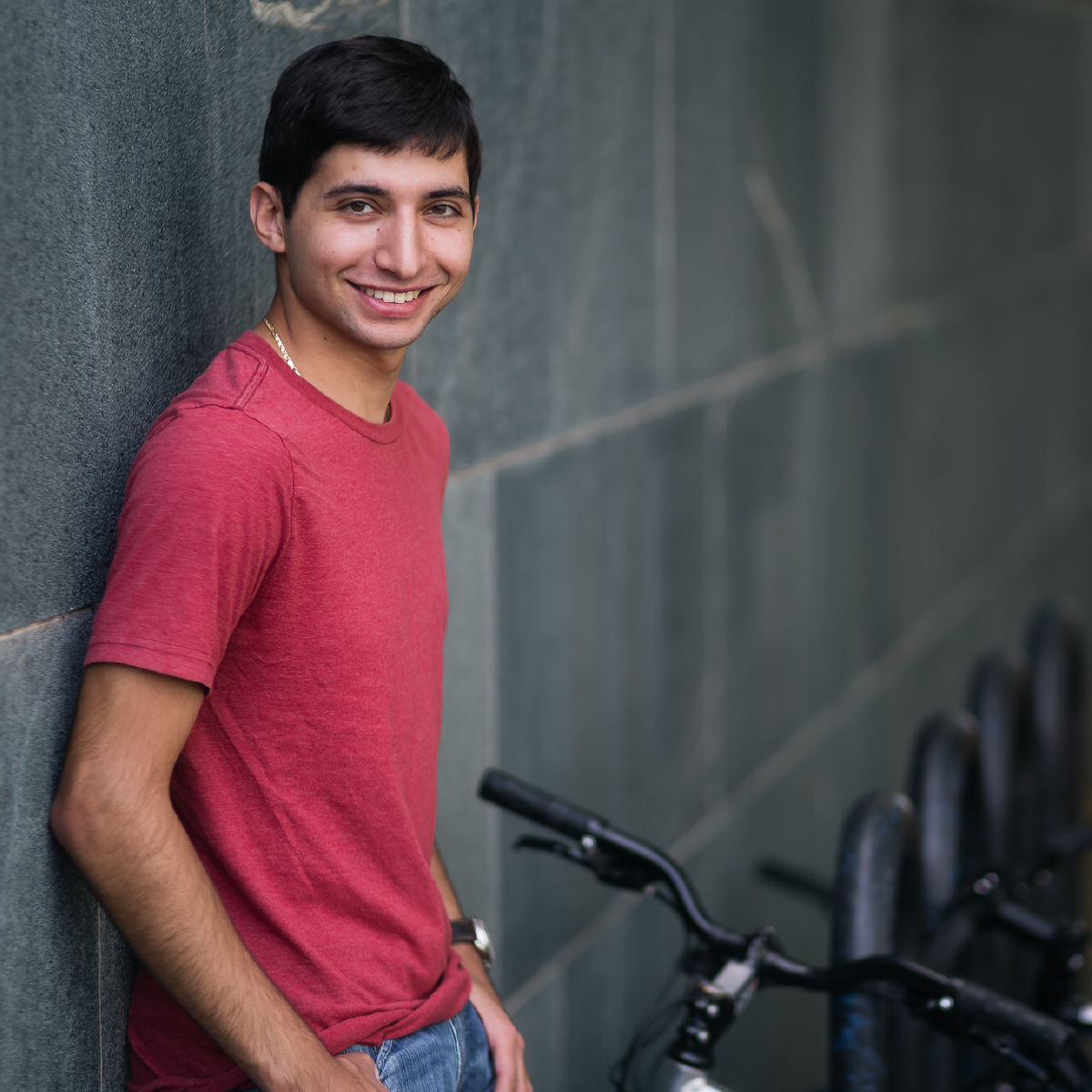 Jake Weiss 20L
Associate,
Akin Gump Strauss Hauer & Feld (New York Office)
"Atlanta is a large metropolitan city with a number of law firms and businesses. Because Emory is located in the capital of Georgia, there are government and public interest opportunities as well as large firm jobs. The city was one of my favorite things about being a student at Emory Law."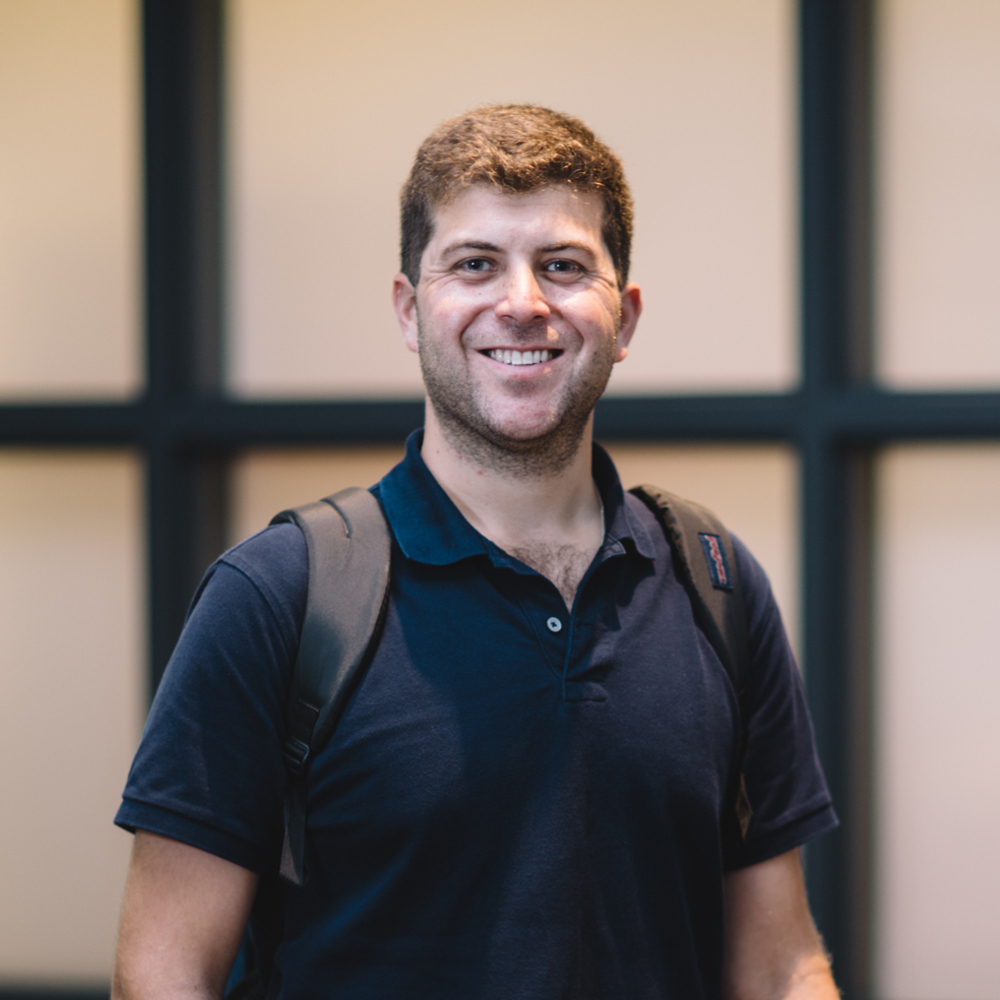 Jon Leckering 20L
Fellow,
Emory Law Barton Child Law & Policy Center
"I chose Emory because of its reputation. I wanted a degree from an institution that carries clout no matter where I decide to go."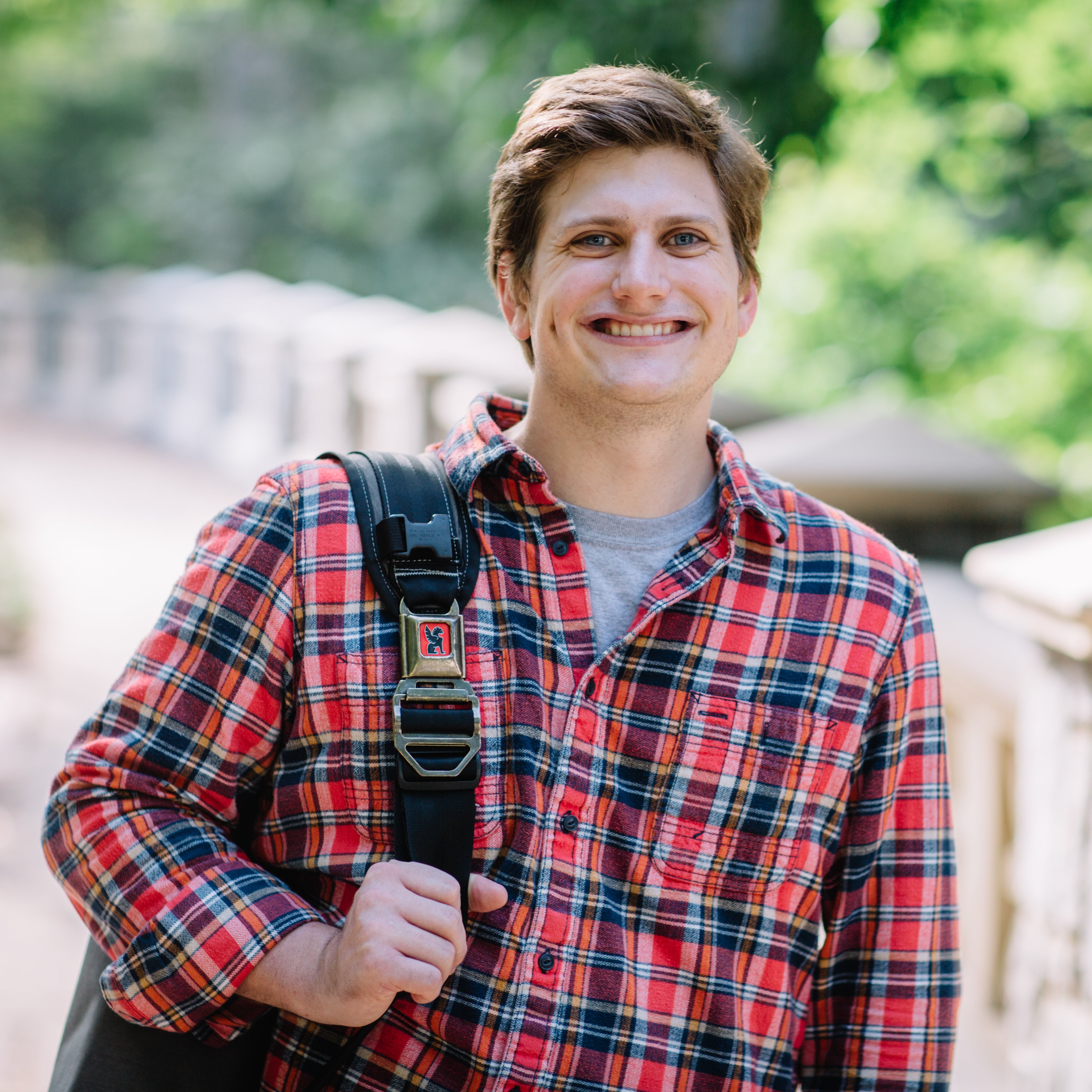 Natalie Chaney 21L
"I wanted access to a vibrant city culture with plenty to do. Atlanta has a lot to offer culturally, an affordable cost of living, and is home to some of the country's top law firms and corporations. Also, Emory has a stellar reputation locally and nationally."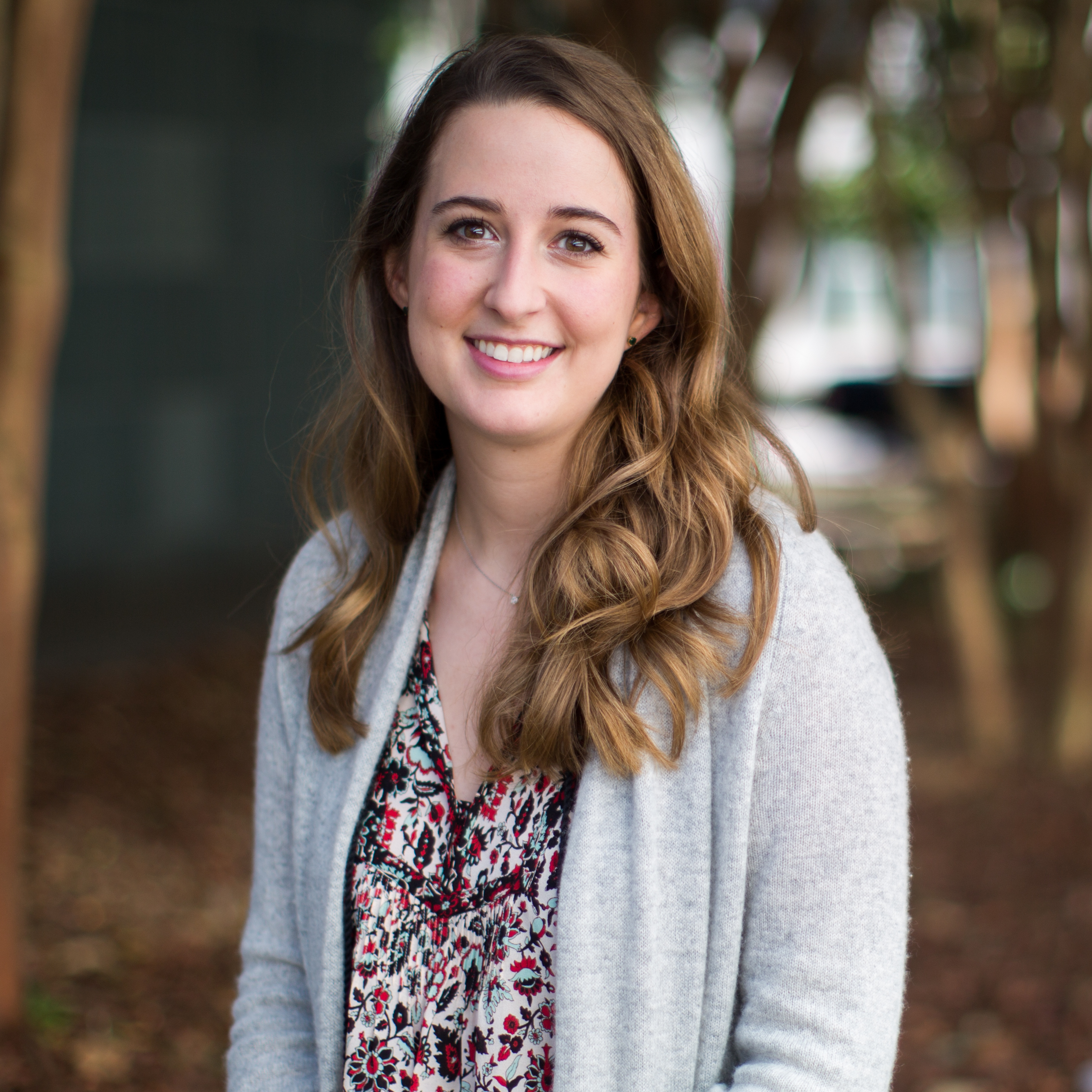 Diana Howell 22L
"Emory Law has an exceptional reputation for being both prestigious and welcoming. Emory's location was a big selling point for me. The city of Atlanta has so much to offer with regards to job opportunities."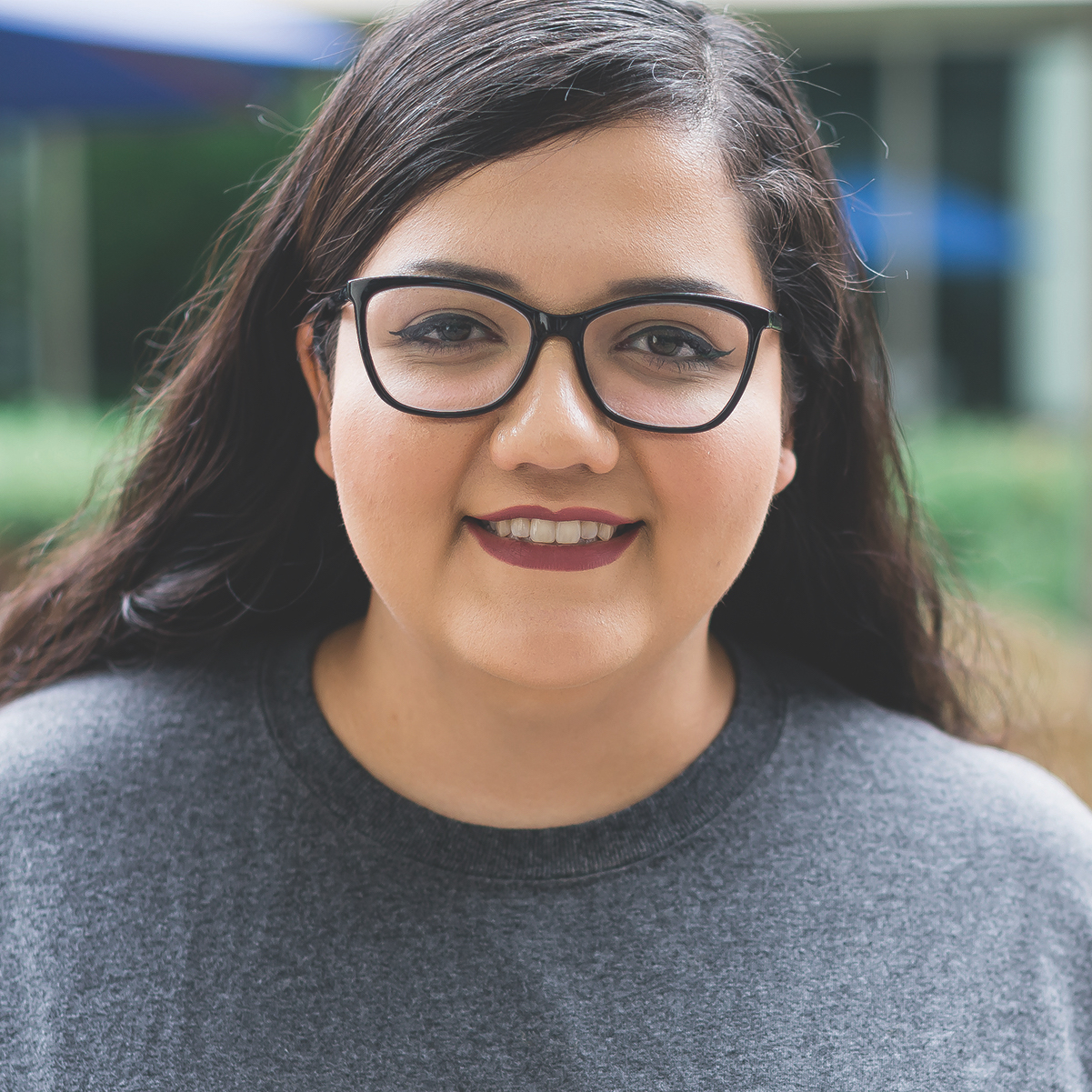 Elizabeth Hendrix 21L
"Emory Law is an inclusive community with a vast alumni network where I can reach my full academic potential."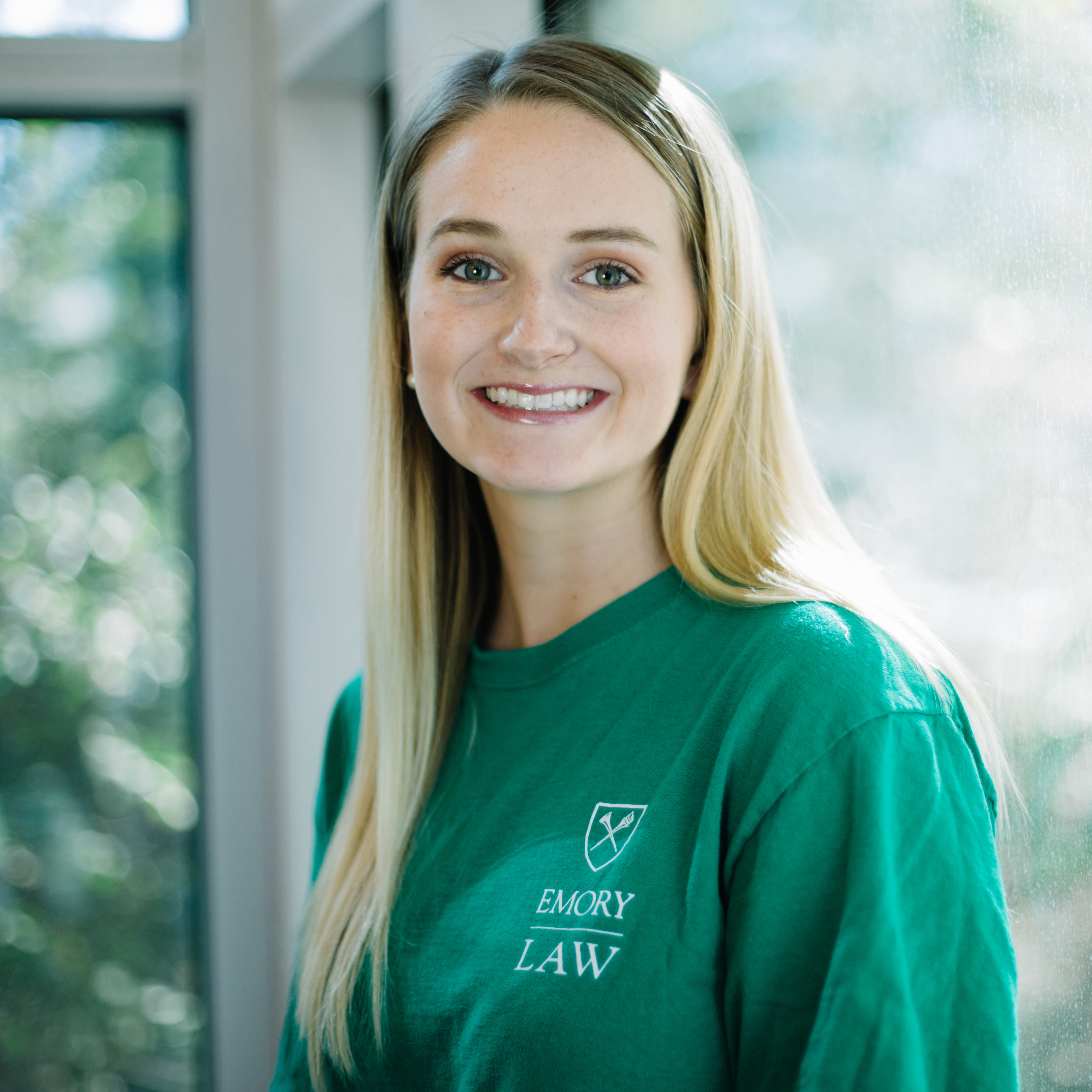 Phyllis Morral 21L
"Emory Law presents the best of both worlds—a great academic reputation combined with a strong sense of community within the student body. Atlanta is a hub for so many important companies and organizations, and the relationships that Emory has with these groups provide impressive internship and externship opportunities."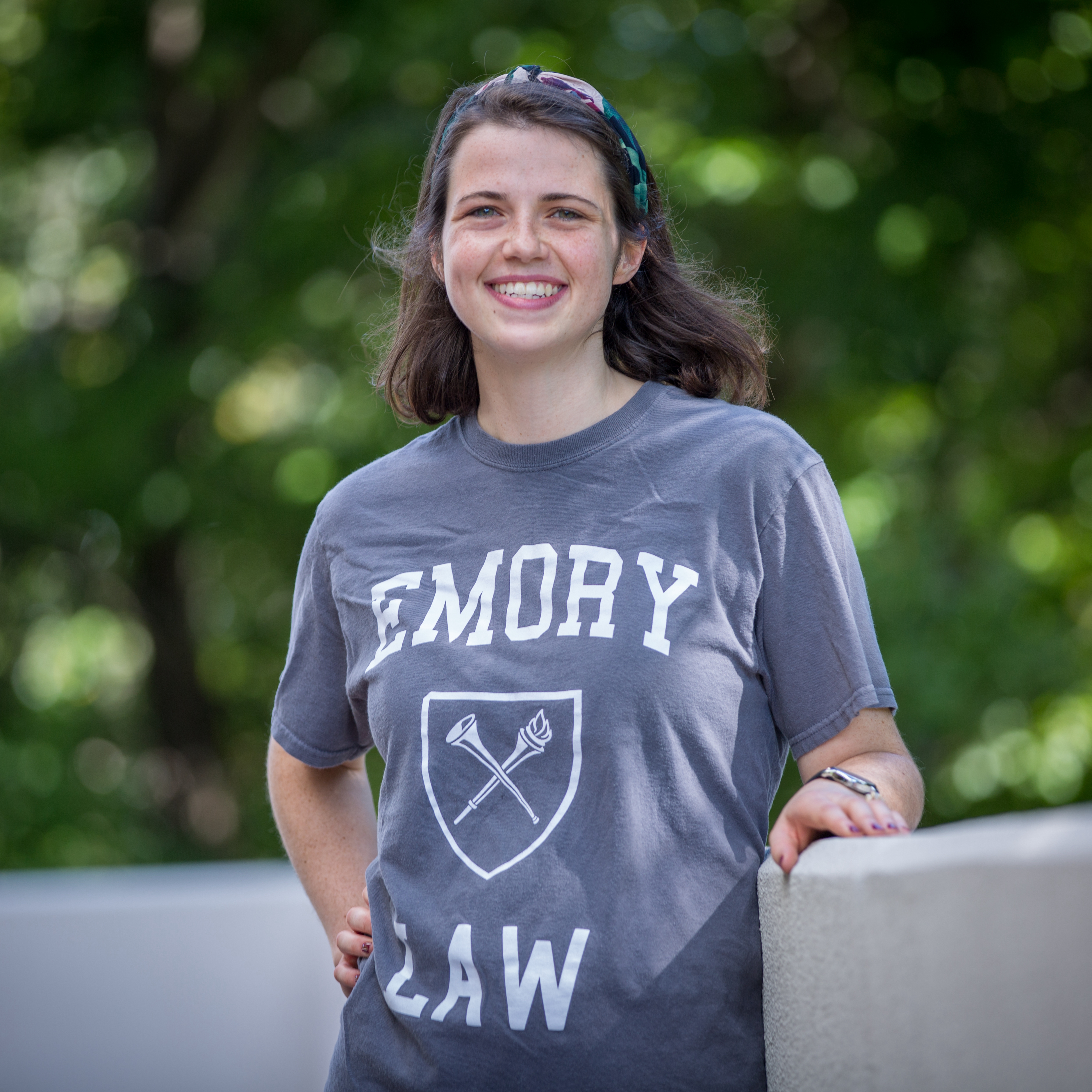 Bara Ahmad 21L
"Emory Law has ties everywhere. Its prestige carries across the country. I love Atlanta. I know firsthand that it has great job opportunities."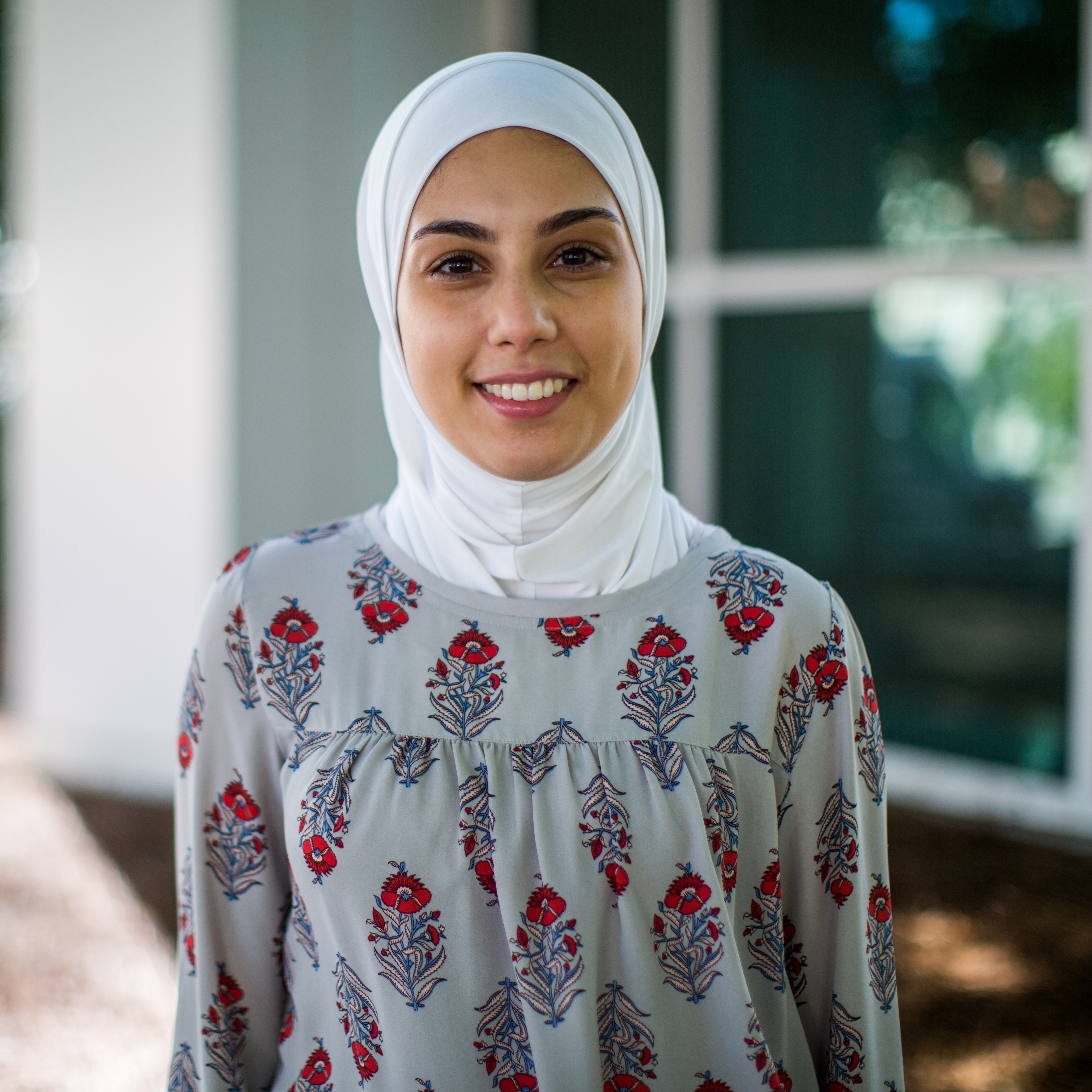 Emily Ostreich 21L
"Atlanta is large but has many different neighborhoods, each with its own personality. Also, job opportunities are plentiful and networking is easy because of the many Emory Law alumni in the area."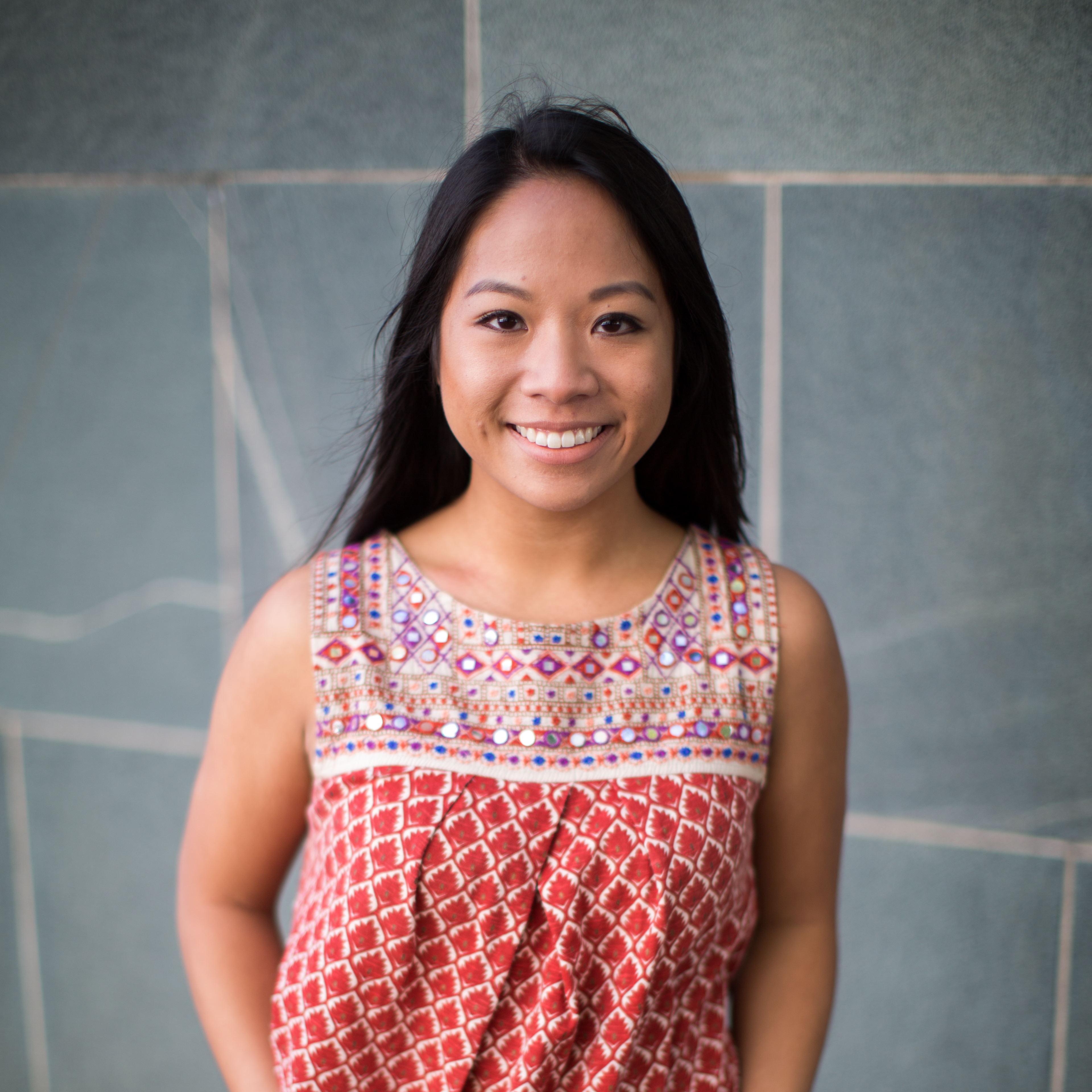 Claire Fyvolent 20L
Associate,
Jackson Lewis (Atlanta office)
"Emory Law gave me a plethora of opportunities for academic, personal, and professional growth. I could not be happier with my decision."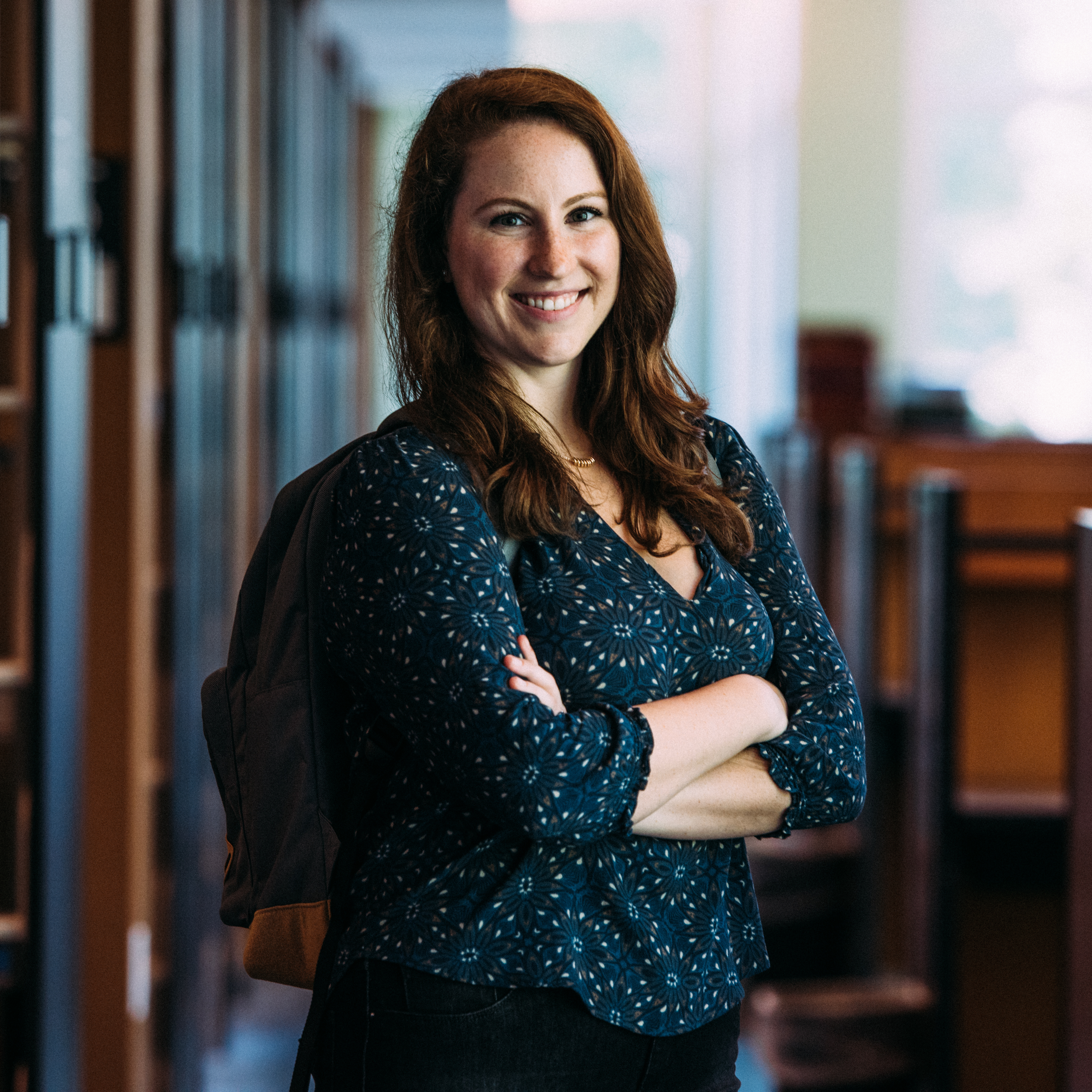 Hunter Snowden 23L
"Whether it is spending a sunny afternoon on the BeltLine, a cool evening at the Battery, or sampling a taste of the endless amounts of incredible food Atlanta has to offer, I feel like I always have something to do. All of this combined with countless job opportunities makes Atlanta an incredible place to be. Being located in Atlanta provides Emory Law a unique opportunity to place its students at the heart of one of the country's premier legal cities."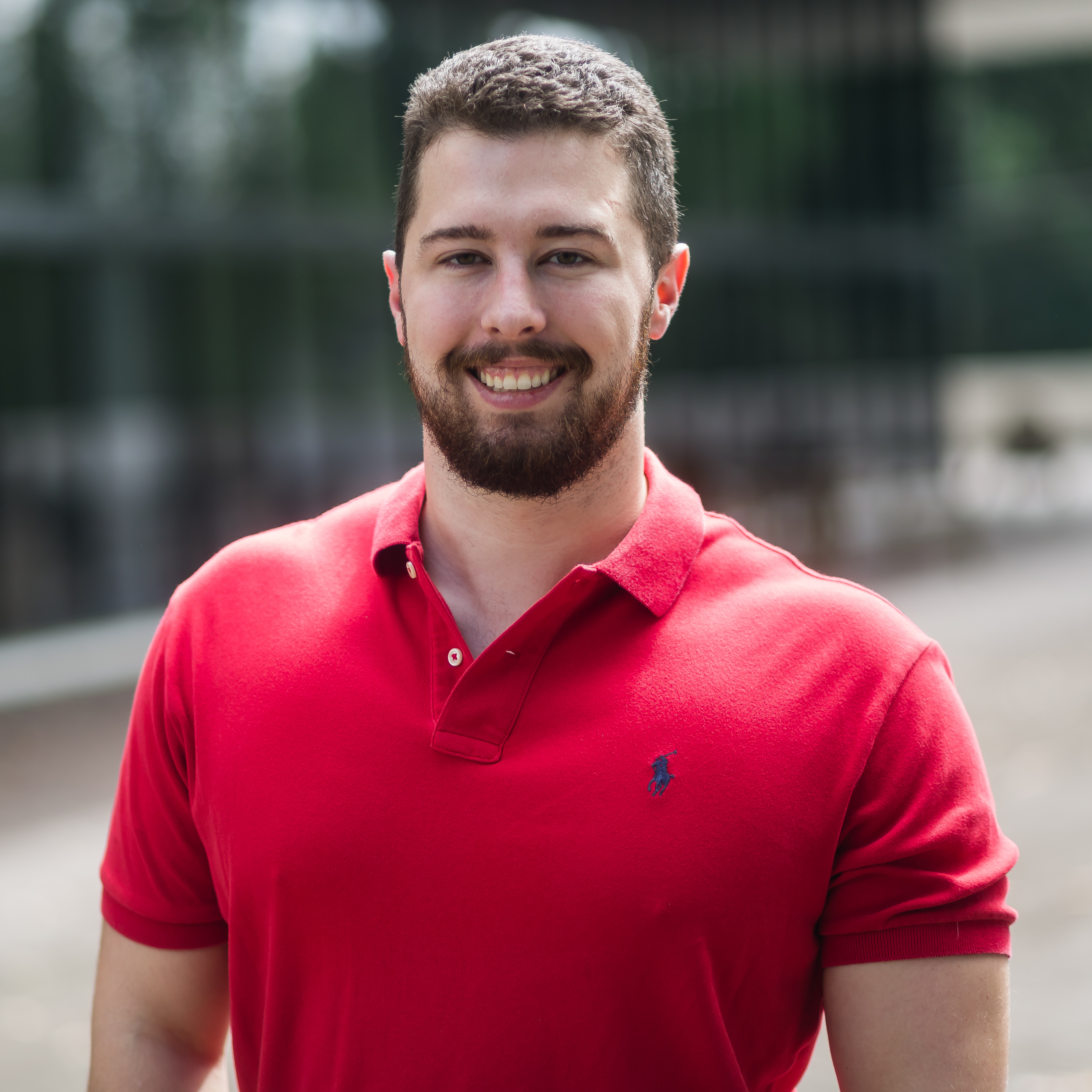 Bonnie Schipper 23L
"I chose Emory because it has a reputation for academic rigor, and its location in Atlanta provides students with access to networking and employment opportunities throughout the year."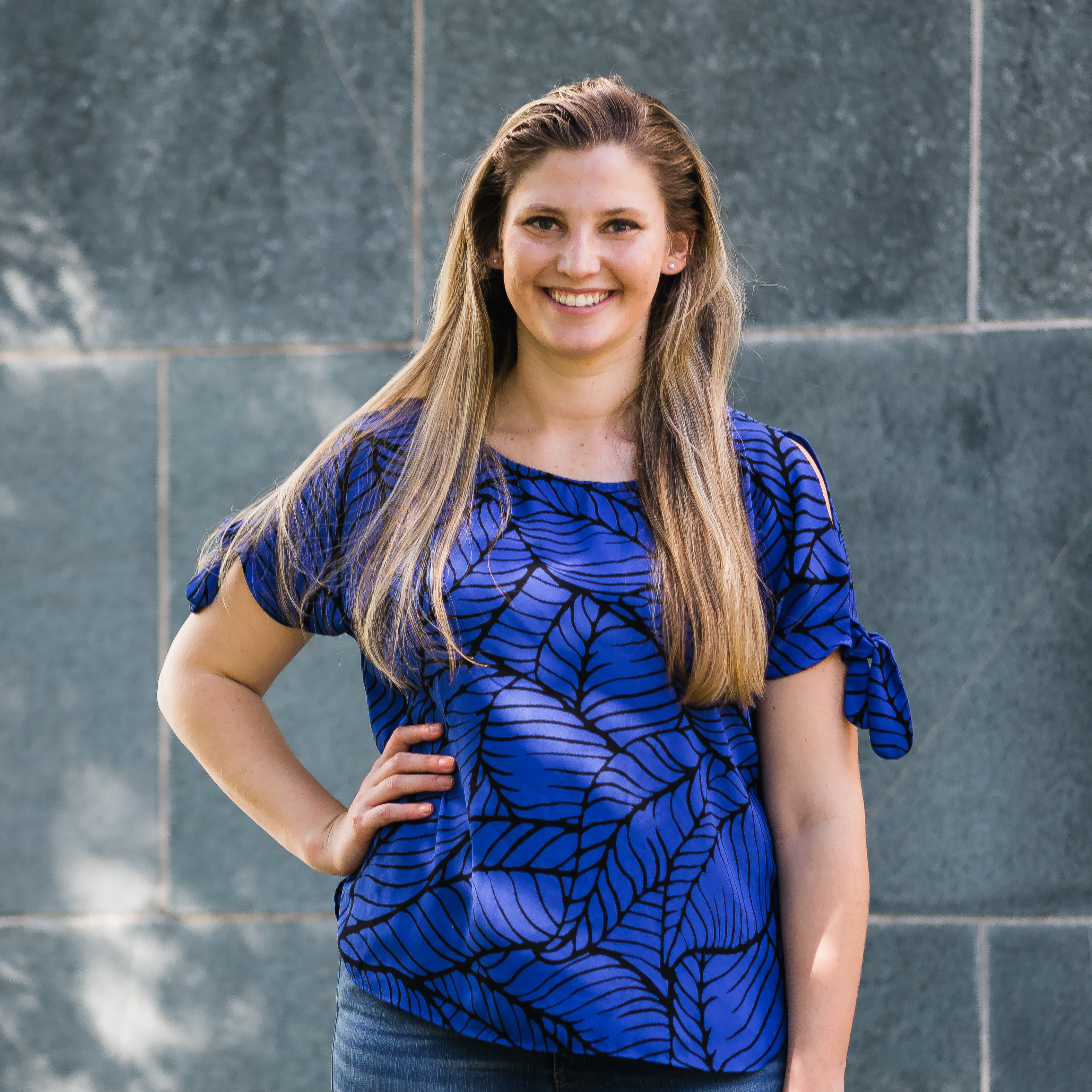 Jasmine Turner 22L
"Emory Law is a top-ranked law school and an epicenter of tech, sports and entertainment, and big law. The city of Atlanta is rich in culture, food, music, tech, and fashion. There are also a lot of young professionals, which makes Atlanta a great city to expand your network."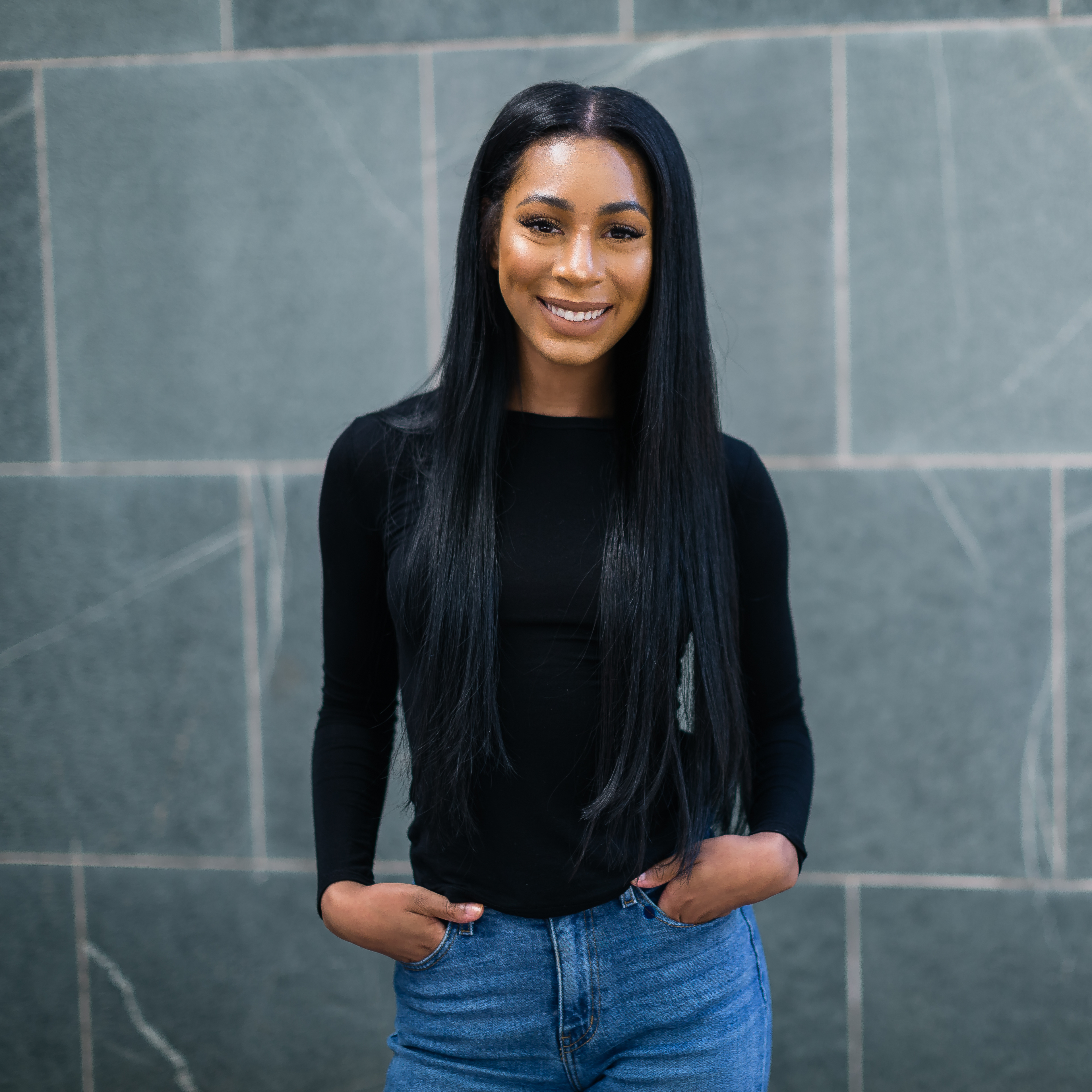 Natalie Berkowitz 22L
"Atlanta seems to have a dynamic, rapidly-growing legal environment. This city has a variety of opportunities for full-term employment, externships, and clerkships. Many national law firms have offices here, and they engage in many different practice areas."