Main content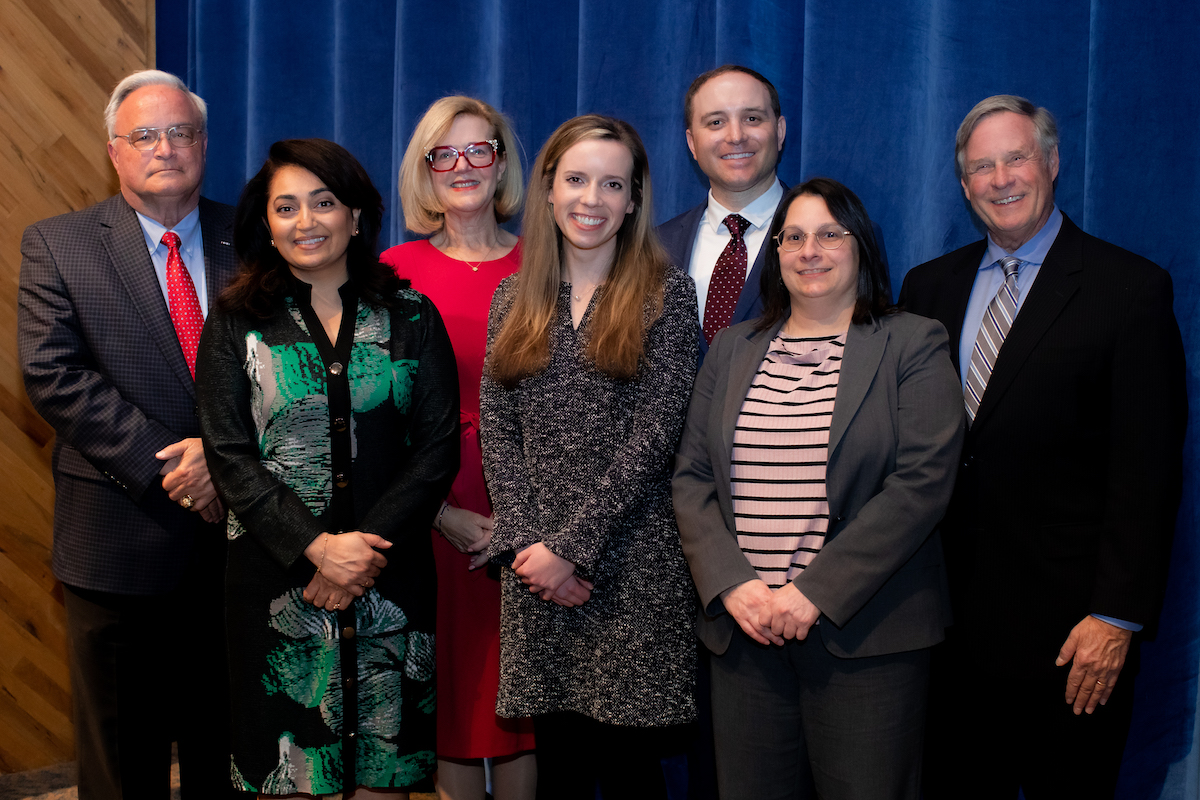 Inspiration Awards
One of the law school's signature annual events, the Inspiration Awards celebrate members of our community who demonstrate extraordinary commitment to public interest and public service.
The event traditionally attracts over 300 people and is the primary fundraiser for EPIC's summer grants, which provide stipends for students who work in otherwise unfunded positions in public interest, government, and with judges.
The 2024 EPIC Inspiration Awards will be held Tuesday, February 6, 2024, at 6:30 p.m. in Tull Auditorium.
We hope you'll join us to celebrate this year's honorees, and that you will be inspired to give generously and support our public interest students.
Give to the Emory Public Interest Committee (EPIC).
---
2024 Honorees 
Unsung Devotion to Those Most in Need
Atteeyah Hollie, Deputy Director, Southern Center for Human Rights
Outstanding Leadership in the Public Interest
Honorable Catherine M. Salinas 90C, United States Magistrate Judge, Northern District of Georgia
Lifetime Commitment to Public Service
Lawrence J. Bracken II, Partner, Hunton Andrews Kurth
---
Inspiration Award Past Honorees
Public Service Award Past Honorees
2023 Mark and Rebekah Wasserman Public Service Award Honoree
2022 Mark and Rebekah Wasserman Public Service Award Honoree
2021 Mark and Rebekah Wasserman Public Service Award Honoree
2020 Mark and Rebekah Wasserman Public Service Award Honoree
2019 Mark and Rebekah Wasserman Public Service Award Honoree
2018 Mark and Rebekah Wasserman Public Service Award Honoree
2017 Mark and Rebekah Wasserman Public Service Award Honoree