Main content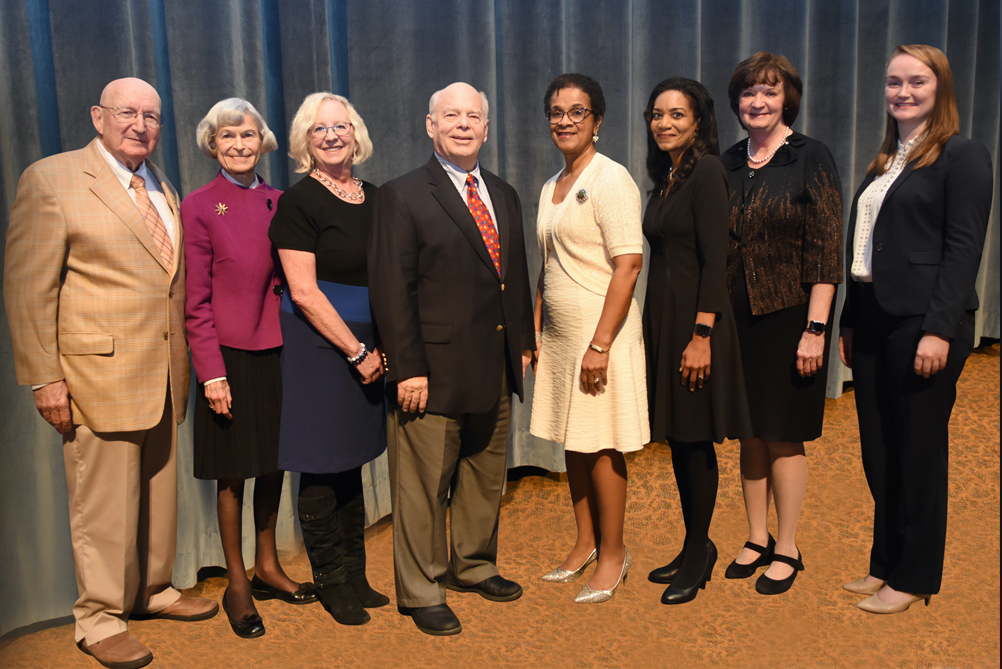 Inspiration Awards
One of the law school's signature events, the Inspiration Awards celebrate members of our community who do extraordinary work in the public interest and provide funding for public interest summer grants. The event traditionally attracts over 300 people and raises enough funds to provide stipends for students who worked in otherwise unfunded public sector summer jobs.
The 2023 EPIC Inspiration Awards will be held Tuesday, February 7, 2023, at 6:30 p.m. in Tull Auditorium. Registration will be available soon. You can donate now at https://together.emory.edu/epic23.
Watch the 25th anniversary celebration of the EPIC Inspiration Awards here.
---
Inspiration Award Past Honorees
Public Service Award Past Honorees
2022 Mark and Rebekah Wasserman Public Service Award Honoree
2021 Mark and Rebekah Wasserman Public Service Award Honoree
2020 Mark and Rebekah Wasserman Public Service Award Honoree
2019 Mark and Rebekah Wasserman Public Service Award Honoree
2018 Mark and Rebekah Wasserman Public Service Award Honoree
2017 Mark and Rebekah Wasserman Public Service Award Honoree