Main content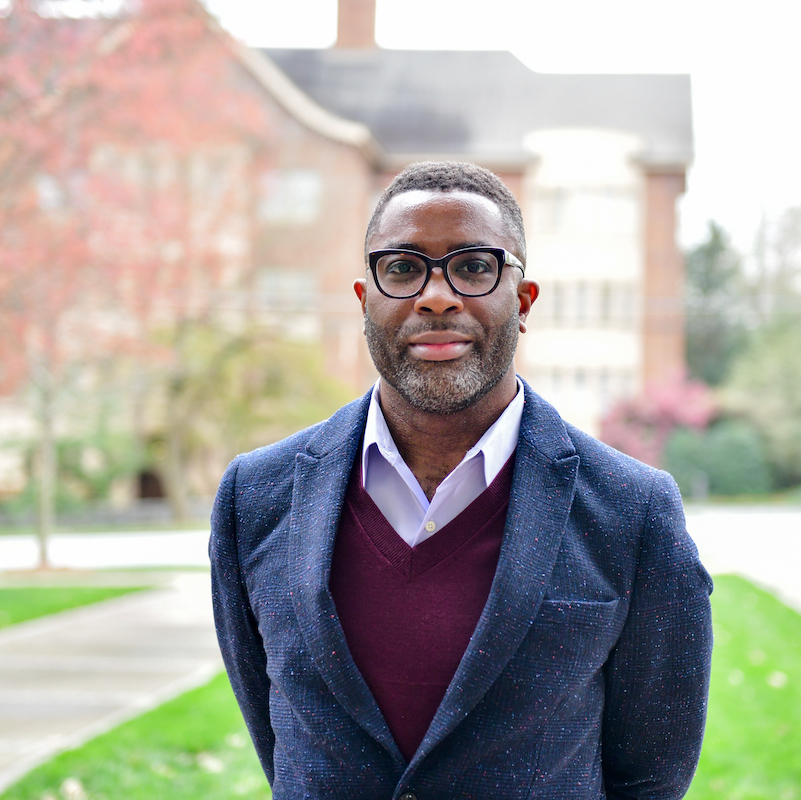 Areas of Expertise
Legal Writing
---
Courses
Introduction to Legal Writing, Analysis, Research, and Communications, Legal Drafting for the Judicial Chambers
---
Biography
Robert Parrish joined the Emory Law faculty in the fall of 2015. He teaches first-year legal research and writing and an advanced writing course on writing for the judicial chambers.
Parrish graduated cum laude from Indiana University-Bloomington where he studied History and African American Studies while also competing as a member of the university's varsity football team. He holds a master's degree from Duke University in history where he also worked as an archivist for the Behind the Veil Project—an extensive oral history archive of more than 1,400 interviews with African Americans who shared their stories of being raised and living in the Jim Crow south. He was part of a team of researchers who excerpted material from these interviews and provided additional historical perspective that was included in the book "Remembering Jim Crow: African Americans Tell About Life in the Segregated South," which was published by The New Press and was a companion to the WPA's oral history project entitled "Remembering Slavery."
Parrish received his law degree from the University of North Carolina at Chapel Hill where he was a member of the law review and served as an articles editor. After graduation, he clerked for the Honorable Frank Sullivan Jr., at the Indiana Supreme Court and entered private practice after his clerkship with the Indianapolis firm, Bose McKinney & Evans, LLP. His work there focused on resolving complex commercial litigation matters.
Prior to joining the faculty at Emory, Parrish taught at the Indiana Maurer School of Law in Bloomington, Indiana and the Elon University School of Law in Greensboro, North Carolina. His scholarship interests include critical race theory, affirmative action, and the racial integration of schools at the primary and secondary levels and with higher educational settings. 
---