Main content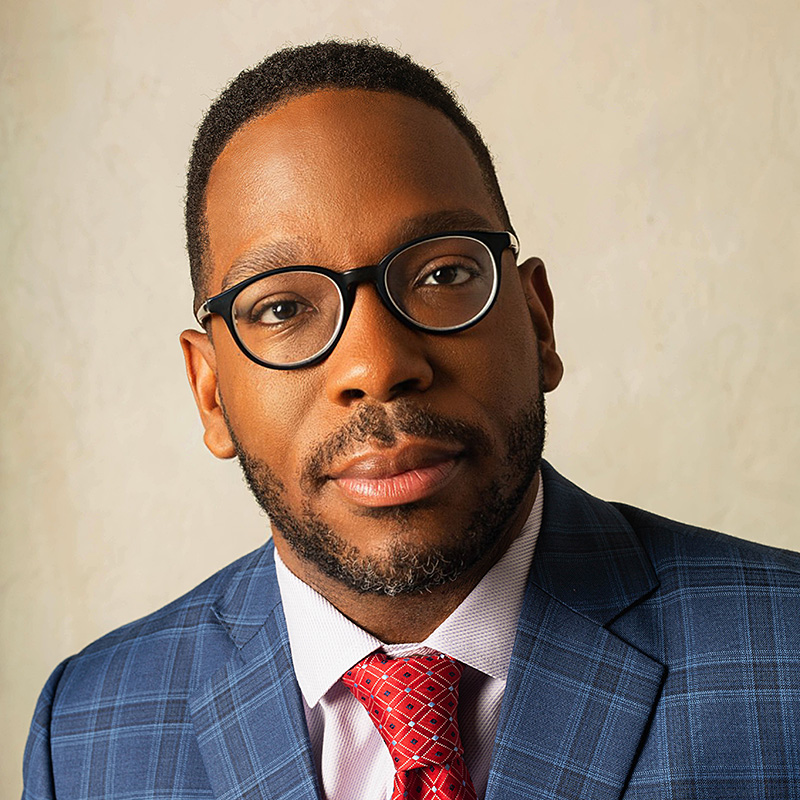 Areas of Expertise
Constitutional Law, Constitutional Litigation, Federal Courts
---
Courses
Constitutional Law, Constitutional Litigation, Federal Courts
---
Biography
Fred Smith Jr. is the Charles Howard Candler Professor of Law at Emory University. He is a scholar of the federal judiciary, constitutional law, and local government. In 2019, 2022, and 2023, he was named the law school's Outstanding Professor of the Year.
Smith clerked for Judge Myron Thompson of the Middle District of Alabama; Judge Barrington D. Parker Jr. of the United States Court of Appeals for the Second Circuit; and Justice Sonia Sotomayor of the United States Supreme Court. Prior to teaching, he also worked for Bondurant, Mixson & Elmore LLP in Atlanta.
Smith's research focuses on accountability, federal jurisdiction, and state sovereignty. His work has appeared, or will appear, in Harvard Law Review, Stanford Law Review, Columbia Law Review, the University of Chicago Law Review, California Law Review, Michigan Law Review, and New York University Law Review, among other academic journals. He has given lectures on related topics across the United States and internationally, including in Istanbul, Shanghai, and Warsaw. He also has been interviewed as an expert by major media outlets, including CNN, CBS News, MSNBC, National Public Radio, Time Magazine, New York Times, and Washington Post.
In a range of volunteer capacities, Smith promotes equity and social justice. He serves as a vice-chair of the national board of Lambda Legal. From 2018-2022, he served on the board of Invest Atlanta—the economic and community development authority of City of Atlanta. He also served as an inaugural advisory board member for the Harvard Debate Council Diversity Project, which annually trains black Atlanta youth in critical thinking and public speaking.
---