Main content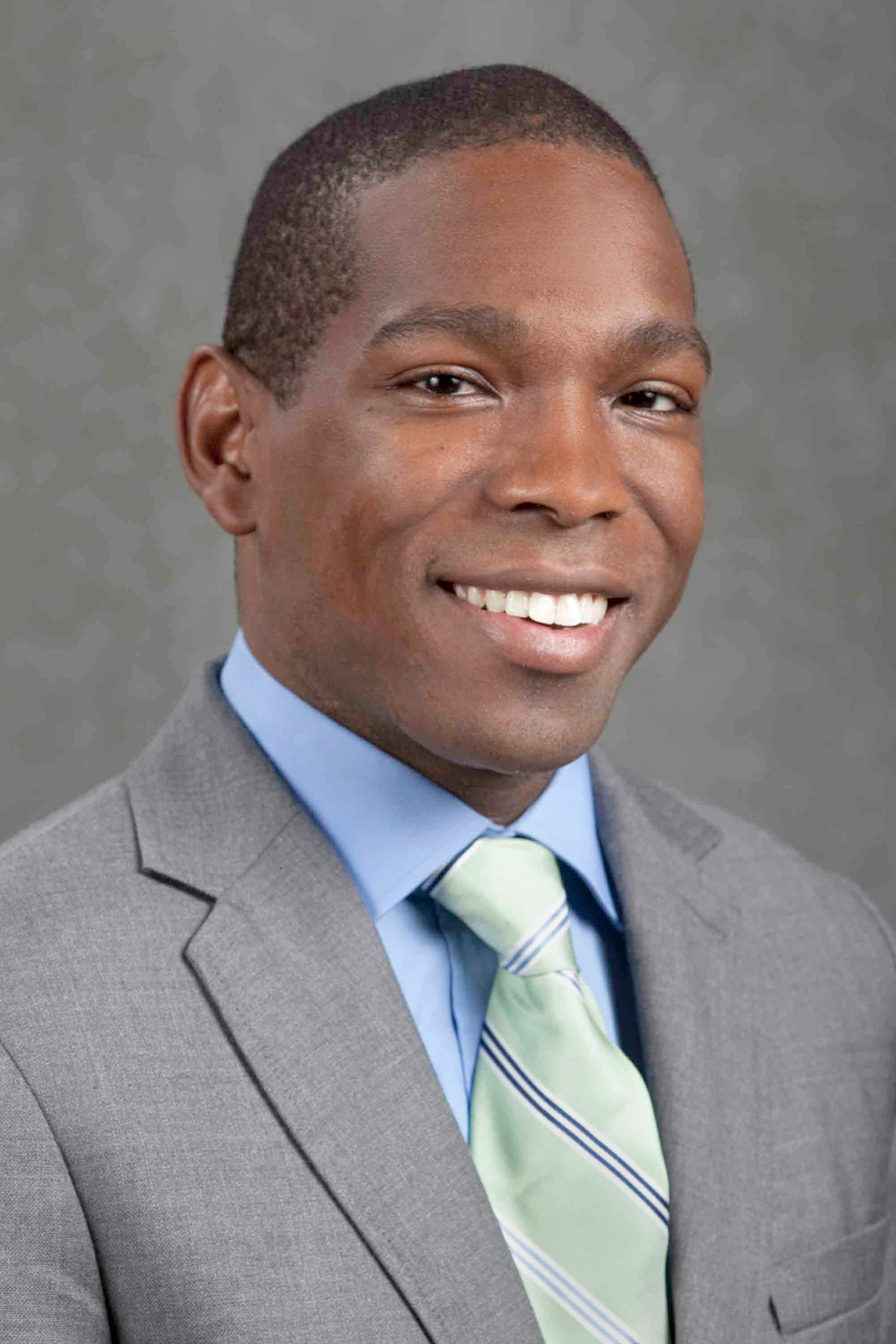 Areas of Expertise
Constitutional Law, Constitutional Litigation, Federal Courts
---
Courses
Constitutional Law, Constitutional Litigation, Federal Courts
---
Biography
Fred Smith Jr. is associate professor at Emory University School of Law. He is a scholar of the federal judiciary and constitutional law. In 2019, he was named the law school's Outstanding Professor of the Year.
Smith clerked for Judge Myron Thompson of the Middle District of Alabama; Judge Barrington D. Parker, Jr. of the United States Court of Appeals for the Second Circuit; and Justice Sonia Sotomayor of the United States Supreme Court. Prior to teaching, he also worked as a fellow for a litigation boutique, Bondurant, Mixson & Elmore LLP in Atlanta.
Smith's research focuses on accountability, federal jurisdiction, and state sovereignty. His work has appeared in Harvard Law Review, Stanford Law Review, Columbia Law Review, New York University Law Review, Vanderbilt Law Review, Notre Dame Law Review and Fordham Law Review. Notable articles include: "The Constitution After Death," 121 Colum. L. Rev. (forthcoming); "Abstention in the Time of Ferguson," 131 Harv. L. Rev. 2283 (2018); "Undemocratic Restraint," 69 Vand. L. Rev. 845 (2017); "Local Sovereign Immunity," 116 Colum. L. Rev. 409 (2016), and "Due Process, Republicanism, and Direct Democracy," 89 N.Y.U. L. Rev. 582 (2014). He has given lectures on related topics across the United States and internationally, including in Istanbul, Shanghai, and Warsaw. He also has been interviewed as an expert by major media outlets, including the New York Times, the Washington Post, the Atlanta Journal-Constitution, and various affiliates of National Public Radio.
Smith earned his JD from Stanford Law School in 2007. At Stanford, he was a member of the Supreme Court Litigation Clinic; was a finalist in the annual Kirkwood Moot Court Competition; was a finalist in the American Constitution Society's national Moot Court Competition; served as president of the Black Law Students Association; and served as articles editor for the Stanford Law and Policy Review. In 2004, he received his BA with Honors from Harvard College; his thesis was awarded magna cum laude.
Education: JD, Stanford Law School; BA (with honors), Harvard College.
---