Main content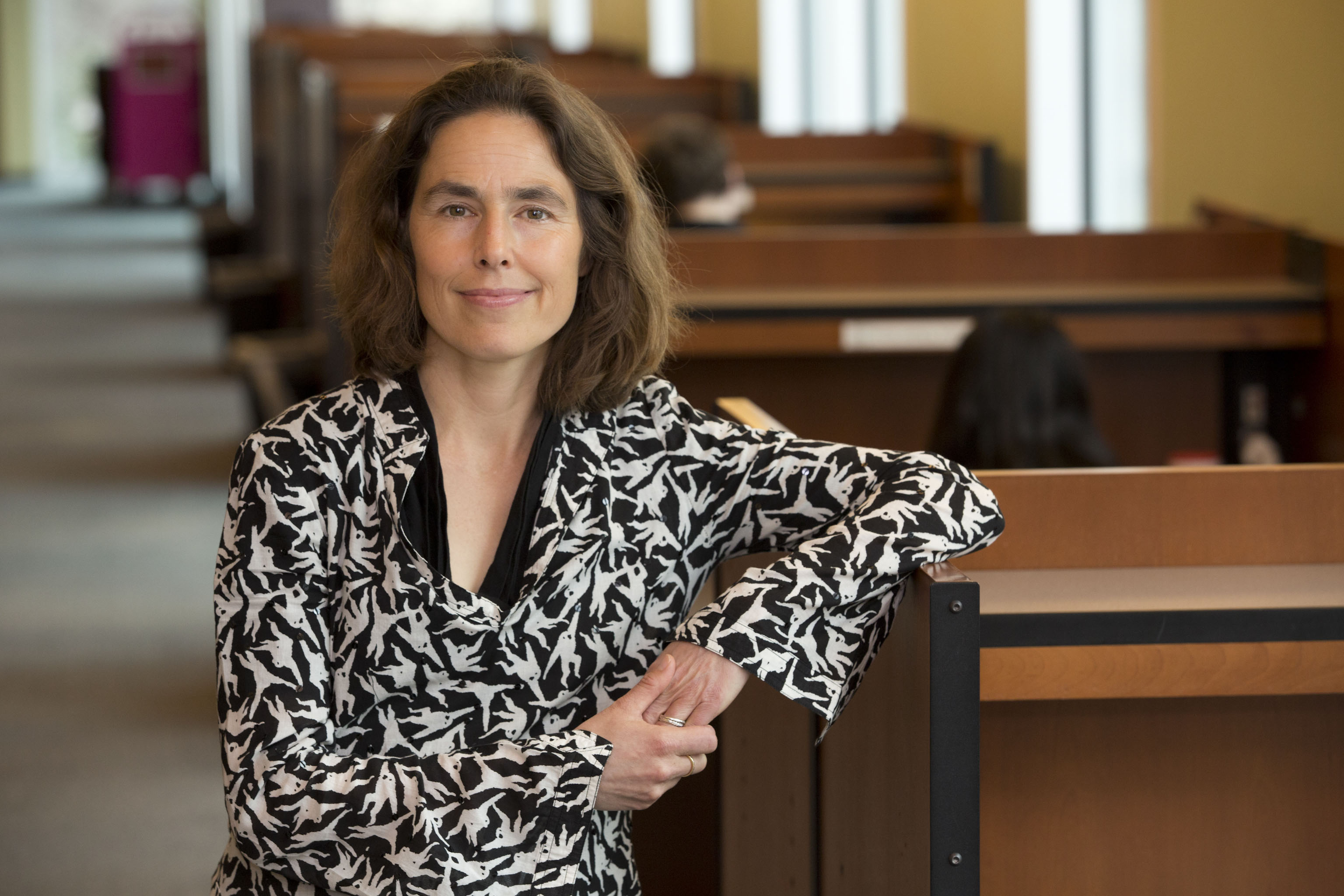 Areas of Expertise
Global Heath Law and Policy, Regulation of Healthcare Markets, Regulation of Emerging Technologies, AI and the Law, Genetic Privacy, Intellectual Property & Innovation, Law & Economics.
---
Courses
Contract Law, Public Health Law, Patent Law, Intellectual Property Transactions, Intellectual Property Survey, Patents and Global Health, Law and Policy of Access to Essential Medicines, Corporate Accountability
---
Biography
Liza Vertinsky is an associate professor at Emory University School of Law, an Emory Global Health Institute Faculty Fellow, and project leader for the Emory Global Health Law & Policy Project. She is an intellectual property and health lawyer and economist who writes at the intersection of law, economics, and the regulation of healthcare markets and emerging technologies.
She came to Emory after a decade of legal practice at two top law firms in the greater Boston entrepreneurial ecosystem, focusing on intellectual property transactions in the biomedical industry and university technology transfer. Her areas of expertise include the regulation of healthcare markets, the regulation of emerging technologies, AI and the law, global health law and policy, genetic privacy, intellectual property & innovation, and law & economics. Vertinsky clerked for Judge Stanley Marcus, first for the U.S. District Court in the Southern District of Florida and then for the Eleventh Circuit Court of Appeals.
Education: BA, Oxford University, 1991; JD, Harvard Law School, 1997; MA, Economics, University of British Columbia, 1992; PhD, Economics, Harvard University, 1997
---