Main content
Emory Law is deeply committed to preparing students for legal careers in public interest and for encouraging pro bono service as a part of every attorney's practice. Our students benefit from a range of curricular and co-/extra-curricular experiences that bring together respected professors, leading practitioners, and exceptional "learn-by-doing" experiential opportunities.
Pro Bono Service
Pro bono service is an essential part of every lawyer's professional career. We encourage students to do pro bono work on behalf of indigent and underrepresented groups. Pro bono opportunities are made available through the annual Pro Bono Fair, volunteer clinics, and on-campus training by legal services providers. Students may receive a
pro bono certificate and/or medal
in recognition of outstanding pro bono service. Some recent opportunities have included the International Refugee Assistance Project, the Atlanta Volunteer Lawyer Foundation Saturday Attorney program, and several volunteer legal clinics, among others. In May 2021, 
22
graduating students received a pro bono medal and
58
students received a pro bono certificate for performing at least 25 hours over the academic year and summer.
Center Spotlight
Center for Public Service
The Center for Public Service promotes advises and supports students seeking public interest, government, and judicial clerkship positions and seeks to promote pro bono service as an essential part of each lawyer's professional career. Led by Assistant Dean Rita Sheffey, the Center also presents a variety of programs, often in collaboration with student groups, to showcase diverse types of public interest and government careers. Dean Sheffey oversees the Volunteer Clinic for Veterans and Emory Immigrant Legal Assistance and serves as EPIC's advisor and principal fundraiser, managing EPIC summer grants and LRAP for public interest alumni.
Explore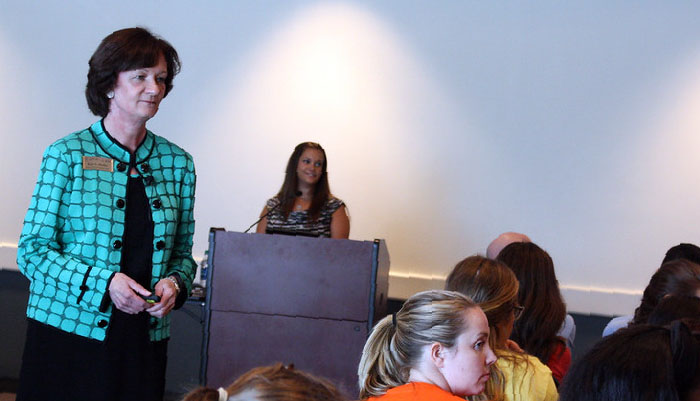 Emory Public Interest Committee
Founded in 1988, the student-led Emory Public Interest Committee (EPIC) promotes public interest law presents a variety of public interest programs and volunteer opportunities. EPIC sponsors one of the Atlanta legal community's signature public interest fundraising events: The EPIC Inspiration Awards, where practitioners are recognized for their commitment to public service. All funds go to support students who work in otherwise unpaid summer public sector internships through summer grants.
Studying Public Interest
Beyond foundational coursework, students may select from an extensive array of courses and in-depth seminars, such as the following:
Environmental Law
Immigration
International Human Rights
Juvenile Law
Pro Bono in Practice
Vulnerability & Justice
Access to Justice Practicum
Administrative Law
Asylum Law
Catalyzing Social Impacts
Child Welfare Law
Constitutional Litigation
Education Law
Clinical Experiences
Emory's clinical program provides law students with practical opportunities to apply skills and concepts learned in the classroom to gain public service experience. Students can enroll in faculty-supervised clinical experiences for course credit or volunteer with a student-led volunteer clinic.
Faculty-led Clinics
---
Student Public Interest Grants
Emory Public Interest Committee (EPIC) grant recipients like
Joceyln Kirsch 22L
, 
Laurie Kim 22L
, and 
Nancy Jin 22L 
were awarded funding to pursue volunteer positions and clerkships in public interest during the summer of 2020, as well. More about summer grants provided to students and how they worked them through the pandemic below.
---
Emory Law 
students
 awarded John Paul Stevens summer fellowships
J. Michal Babineau Jr. 21L, Stephanie Beauer 21L, and Kyle Obiora 21L were named John Paul Stevens Fellows to work in public interest nonprofits and government agencies during the summer of 2020. Honoring Justice Stevens' lifelong dedication to improving the justice system, the John Paul Stevens Fellowship Foundation invests in the next generation of lawyers by providing grants to students at participating law schools to work in unpaid public interest summer internships.
Public Interest in the Media