Main content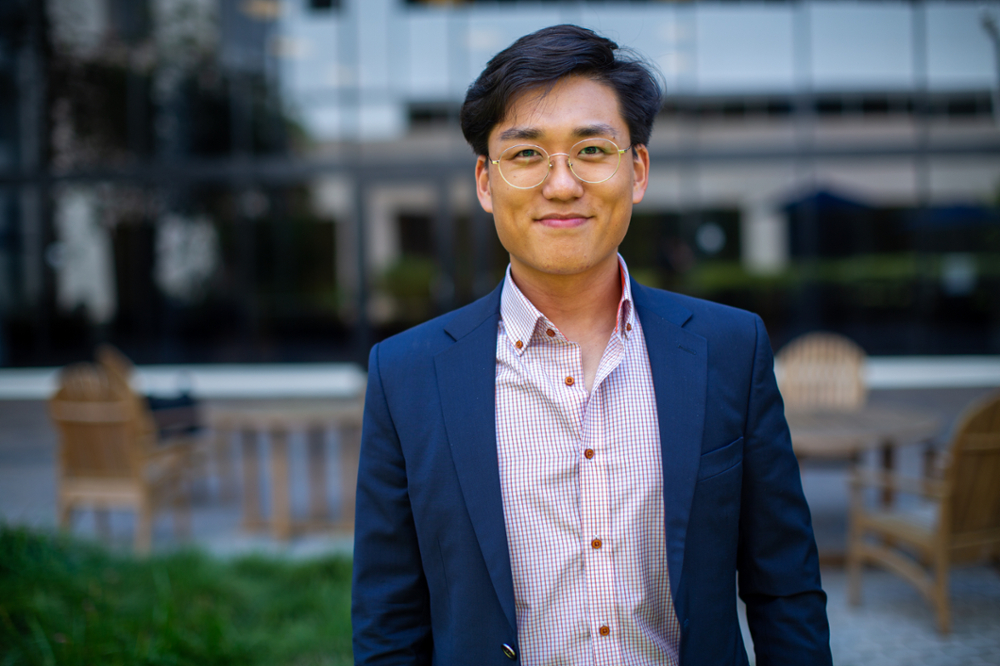 Online or Hybrid Study
The JM is intended for professionals or individuals who want to improve their legal literacy and become more knowledgeable regarding the impact of law and regulation on their industry and field of expertise. Our students include c-suite executives, HR directors, compliance officers, and healthcare administrators, among others.
The JM degree program is offered in four concentrations:
Emory Law's online, asynchronous classes are specifically designed for working professionals. Students can also choose some on-campus course options. The online format is composed of 10 sequential asynchronous courses, with two synchronous online experiences, and can be completed in as little as 20 months. If you take most of your courses on campus, you can complete the degree in two sequential semesters or take up to four years. Students who study on campus take classes alongside JD and graduate students from around the world.
---
Frequently Asked Questions
Are courses for the JM degree taught by the same professors who teach courses for the Juris Doctor degree?
What is the difference between a Juris Doctor (JD), a Juris Master (JM), and a paralegal degree?
Can I practice law with a JM degree?
Who is the JM program intended for?
How long will it take to complete the JM Program?
JM Events